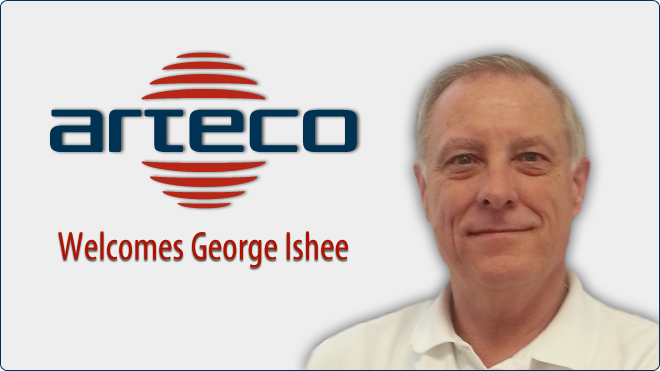 FAENZA, ITALY (April 29, 2014)
Arteco, the industry leader in single-platform Video Event Management Software (VEMS) products for the security industry, has added George Ishee to their team as a Regional Sales Manager for the Southeast with Arteco Global. Arteco provides expertise in video surveillance and event management software.
Mr. Ishee's background includes well-blended suite of experience for sales, consulting, marketing and operation improvement, channel management to grow territories and business strategies. His background includes working for large, small and start up companies. Mr. Ishee has a unique combination of skills and hands on experience, as well as a strong track record of having sales teams 100% over quota for multiple years. He has successfully run operations departments and led at the C level, which has brought a wealth of experience to his clients.
"We are very excited to welcome George Ishee to our Sales Team," said Steve Birkmeier, VP of Sales and Business Development for Arteco Global, "his enthusiasm is infectious and his attention to detail continues to be a key to his success in channel development."
---
29 April 2014
· Category:
Blog