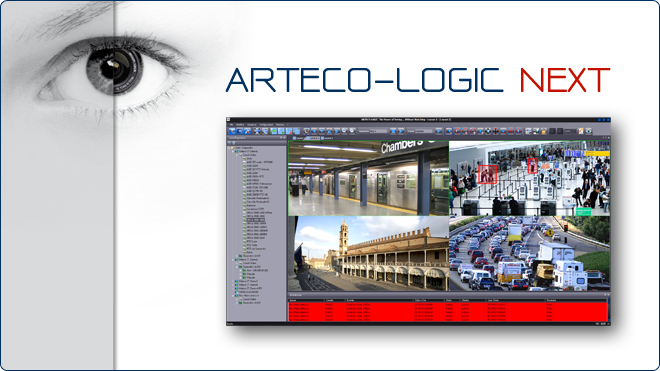 Arteco is proud to announce the features of its new 4.0.4.1058 release which include the following:
BETTER VIDEO MANAGEMENT PERFORMANCE through the selection of the best network protocol (TCP/UDP) adaptabe to the framework to improve video stream availability allowing you to improve efficiency
FASTER REFRESH rates between ARTECO LOGIC-NEXT server and client. Now GUI streaming is more accurate so you have a clearer picture without the sensation of seeing flickering images. Moreover,viewing storage capacities for recordings on the client side is now easier because as it is more accurately updated with those on the Server
BETTER INTEGRATION of our software with the major IP camera brands on the market. In this release, integration with Avigilon has been substantially improved.
BETTER LIVE STREAMING PERFORMANCE with the introduction of the "3rd stream". On SAMSUNG, AXIS, and ARECONT cameras, now you can get a better picture of the stream because the data exchange is noticeably reduced.
MORE RELIABILITY thanks to the automatic backup of the server's configuration, so now you won't have to worry about losing time and data anymore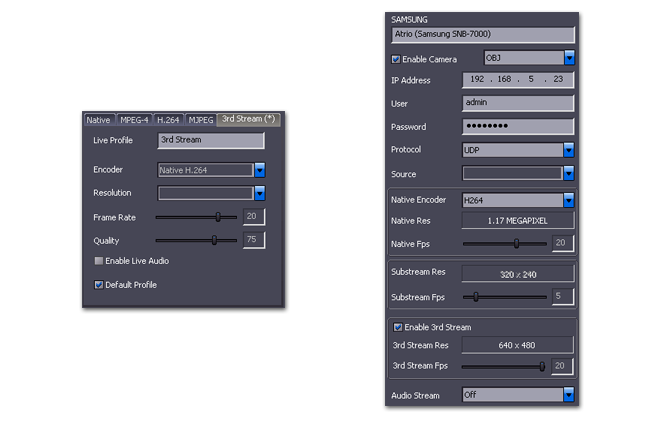 Thanks to these important new features, the improved performance includes not only increased bandwidth optimization, but also lower CPU consumption levels.
Arteco's new release of the Suite is compatible with Windows 8.1 and Windows Storage Server 2008 R2 SP1. This enhances system's capabilities and makes it a multipurpose tool. New PTZ protocols of well-known manufacturers as well as new PTZ controllers have been integrated.
The installer can be accessed here: https://dl.dropboxusercontent.com/u/34334520/Lorenzo/setupARTECO-LOGIC-NEXT-4.0.4_x86_1058.exe
---