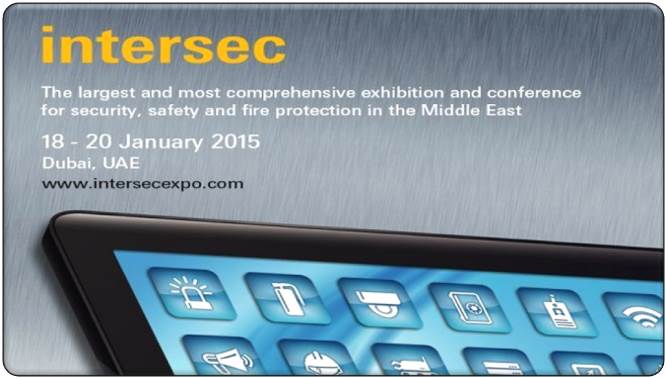 ARTECO is proud to announce its renewed participation at INTERSEC 2015 in Dubai from January 18 to 20, 2015, in Hall S1 – Booth B42.
After an extraordinarily positive presentation of its VEMS platform during the 2014 edition, Arteco will unveil a number of product innovations, new product launches and partnerships which have taken place in the past year.  Indeed, 2014 has been a very positive year for us and we would like to have the opportunity to show you, by introducing our rebranded revolutionary software line with new ground-breaking features and state-of-the-art, cutting edge functionalities and technology, our new IP video door station Arteco VERITY, which has already reaped a huge success since its launch in October,  accomplishments and progeress with our new worldwide partners, and much, much, more!
The event will be an opportunity to show the Middle East market not only all of the new product innovations we have to offer but also to highlight the graphical interface of Arteco NEXT, our flagship platform,  an ideal product to manage and merge different security devices and building automation systems into one simple, cost-effective and efficient  solution.
SEEtheDIFFERENCE with ARTECO!
CLICK OUR BANNER BELOW TO REGISTER DIRECTLY ON THE INTERSEC WEBSITE TO RECEIVE YOUR FREE ADMISSION PASS TO THE TRADE FAIR!
---

Necessary

Statistics

Targeting