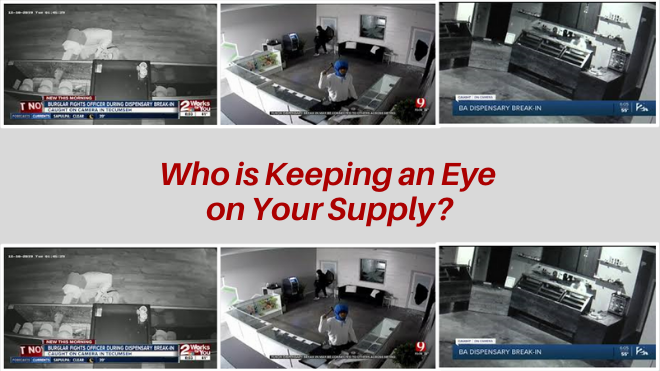 Theft and Vandalism on Cannabis Businesses is at all time High!
What are your cameras doing right now?
---
You have invested all this money in cameras that are only useful AFTER an incident has happened. Arteco Software monitors cameras automatically and alerts you on your phone when something important happens!  We offer video monitoring with REAL PEOPLE who can KEEP AN EYE ON YOUR SUPPLY when you are not there. 
Real Footage of Video Analytics Alerting in Real-Time!
---
SUBSCRIBE TO OUR FREE WEBINAR
---