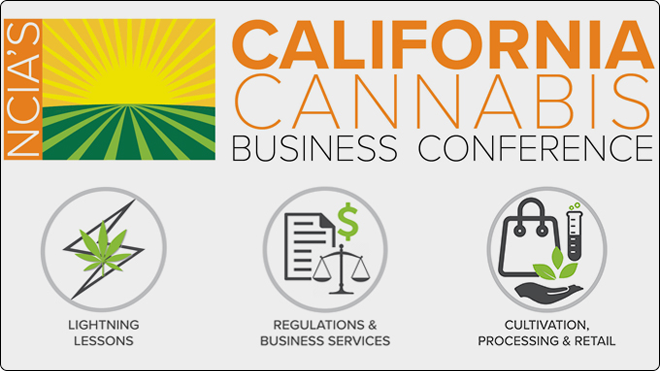 In the last years, the cannabis industry has been pivotal in a vast social change that is leading a shift of perspective on the consumption of cannabinoids and derived products: from prejudice to great opportunity for health and economy. While more and more countries are paving the legislative way to the use of cannabis for medical and recreative purposes, the growth of the market's demands seems to be unstoppable.
FIGURES AND FACTS
The global legal marijuana market is expected to reach USD 146.4 billion by end of 2025
Sales of legal cannabis in the U.S. amounted to nearly $10 billion in 2018 alone
Women hold around 36% of executive positions as opposed to only 15% in other industries
Marijuana jobs growth to average 21% a year through 2022
Germany is poised to be the leader of the European cannabis market, and Italy is expected to be second with $1.2 billion in sales by 2027
Arteco is the first mover in sector, being the only expert in the security industry to offer its software solutions to secure productions from seeds to sales.
Are still wandering why we are interested in this growing market? Come and visit us at the next California Cannabis Business Conference.
MARK THIS APPOINTMENT ON YOUR CALENDAR!
October 8 – 9
Long Beach Convention Center
Booth 413
and register HERE
---