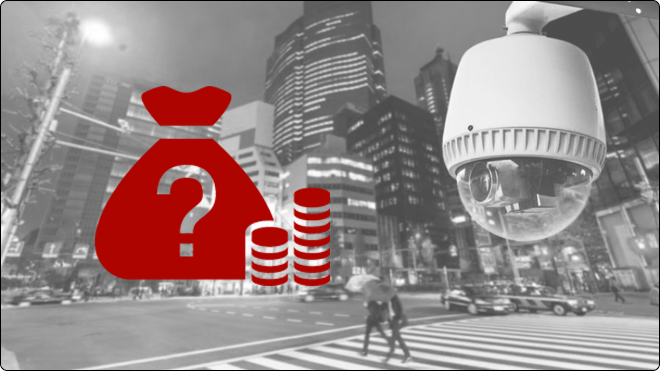 Today, in the times of fast-paced living and conscious management, efficiency rhymes with budget. Every company has to face this paradigm in the management of their venues, and it is even harder for those who manage articulated infrastructures, even located in different locations.
The recent application of security technology showed that the integration and the further centralization of management and security systems lead to evident long-term savings.
For example, let's consider a big hospital or large university campus. It is very plausible that different buildings/locations present different automation and security system, most of times also varying by age. The use of a unique interface for the management of many devices allows for the neutralization of differences and the creations of events detected and analysed by VMS. This is what happens, in fact, with Arteco, whose software has been designed to integrate a wide range of devices (from PTZ to IP) and, through NEXT interface, produce a clear analysis of events.
Moving to a centralized system, with an initial investment, can give great results in terms of economical efficiency, control and event analysis, shifting security system from a reaction-centred approach to a wise-management purpose.
Let's make another example. Centralization allows for a wide spread control of resource consumption, for a deep analysis of crowd flows and a prediction of dangers throughout extensive venues.
Integration and centralization have always been Arteco's mission, because we strongly believe that security does not mean immediate response, it is rather prevention of danger. Arteco goes even further, beyond video surveillance, with its incredible ability to customize its software and guarantee a joint management of building automation, detection and access control devices, giving an effective replay to customers' everyday needs.
---
17 September 2019
· Category:
Blog