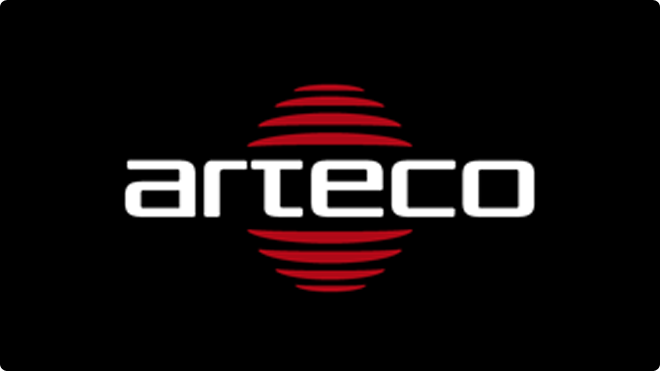 As we quickly approach the final few weeks before ISC West, it's time to begin preparing for what is expected to be an engaging and educational conference in Las Vegas. Arteco is looking forward to demonstrating our event-based video management software and solutions at booth #16115 in the Sands Expo on April 10-12.
The show's topics of discussion will likely center around the convergence of cyber and physical components, as well as between various kinds of security systems, which is providing organizations with a greater amount of data than ever before. And that is why focusing on the "event" is so important: today's security leaders demand the ability to access the information they need at a moment's notice, without being forced to wade through irrelevant footage.
Arteco's video management software (VMS) makes this possible, and at ISC West this year, we're showing you the importance of the three core functions that are essential to this process.
Intuitiveness
The ability to easily access critical data starts with the simplicity of the video management tool that is being leveraged. Arteco will preview its new intuitive user interface, OMNIA, at the show, which meets the needs of security operators through its innovative, smart and powerful design. OMNIA provides real-time push notifications, features an adaptive layout and presents a simple configuration of systems for a seamless and efficient user experience.
Integration
Arteco has always taken pride in its mission to make the interoperability between systems and different types of applications more intuitive and easier than ever imagined. A comprehensive security solution that can pinpoint crucial events requires devices that talk to one another across an open platform, and Arteco Security Connector (ASC) facilitates this capability. Attendees at ISC West can witness how ASC streamlines the management of third-party IP devices for enhanced decision-making and security.
Intelligence
Gaining elevated insight and awareness is at the core of many organizations' security goals, and this is driving interest in advanced technologies such as video analytics and biometrics. Arteco's security solutions, such as Arteco Face Recognition and Arteco License Plate Recognition, leverage analytics to enable organizations to identify the event that matters to them and create an innovative, intelligent approach to improving security and business operations.
Stopping by booth #16115 at ISC West will give you a true understanding of how combining intuitiveness, integration and intelligence can help you develop the ideal security strategy to combat today's complex risks.
And we can't forget about the fun! Join Arteco at our booth for a Happy Hour on April 11, from 4-5 p.m., and be sure to enter our Beats by Dre headphones giveaway before or at the show. Find out more information and schedule a meeting with the team here. We hope to see you there!
---
27 March 2019
· Category:
Blog