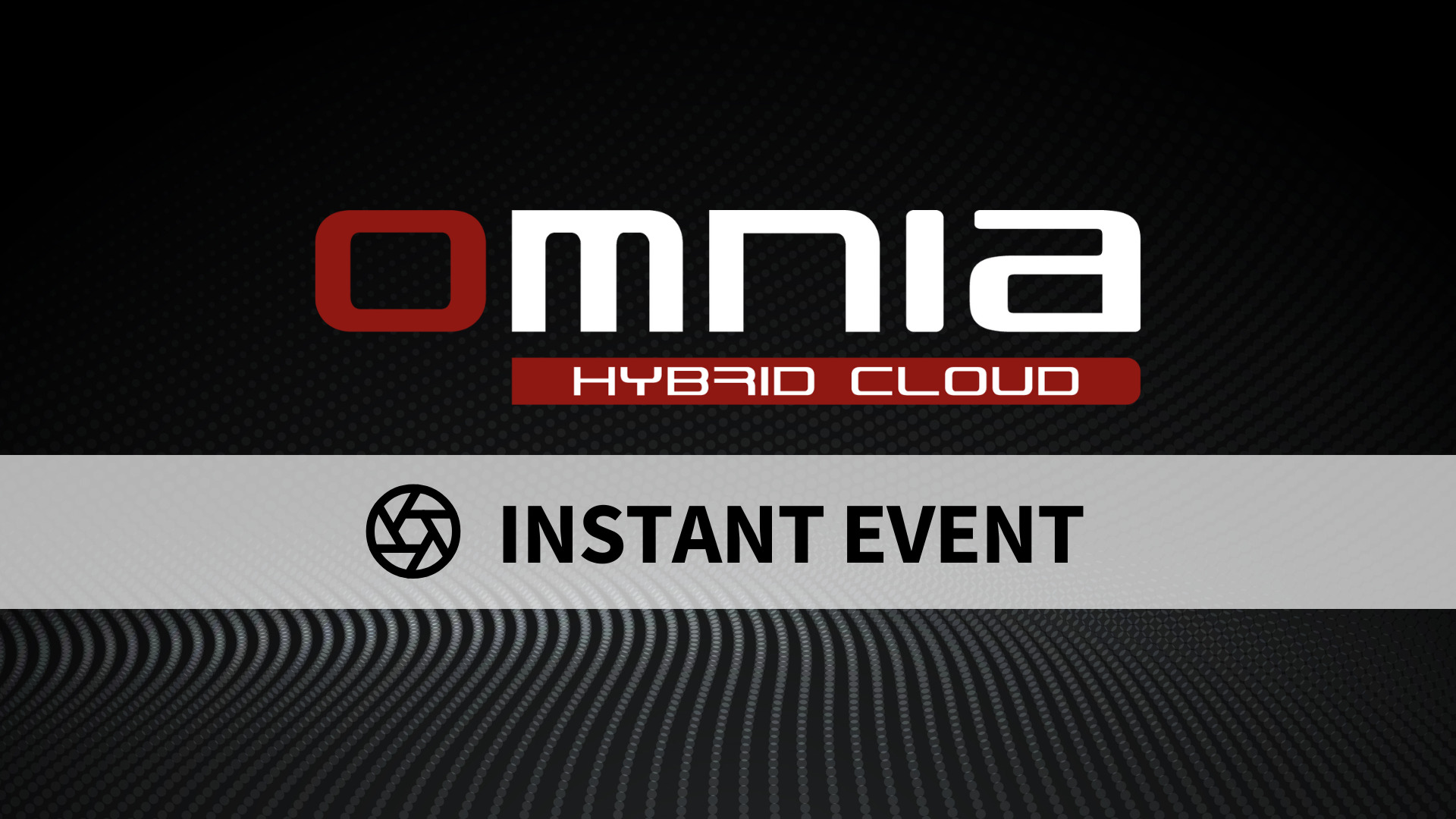 Instant Event is the new Omnia WEB feature that allows users to independently generate an event.
The tool was created with the aim of creating a real instant bookmark: anyone who sees something within a video display that does not generate an automatic event but is nonetheless relevant for security or business purposes, has the possibility to generate an event and leave a trace in the live log with a single click.
The more detailed version of the Instant Event function also allows you to add a photo, signal the event with a color and even backdate the generated event to search for it by applying the Smart Search time filters.
---
For more details, request a free demo here and visit the OMNIA Hybrid Cloud page.
---
Watch the video to see this feature in action.

---