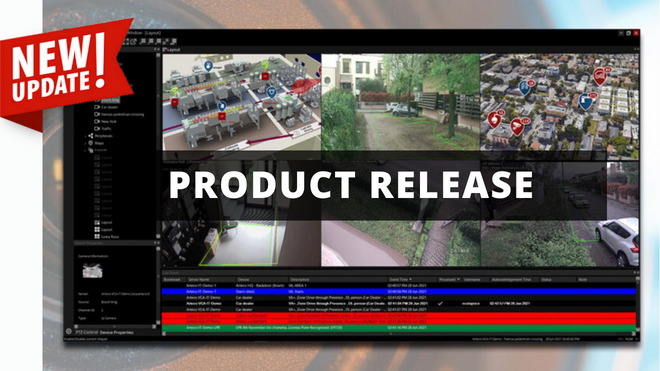 RELEASE 22.10.4336
New features
GPU USAGE SELECTOR
It has been found that, in some cases, the use of the GPU in Omnia Desktop decreases the display performance of video devices, since some poor quality video cards, instead of bringing benefits, create obstacles in the display.
For this reason, an Omnia menu item was created that allows you to use or not the GPU.
EXTERNAL I/O – IMPROVEMENTS
To expand the External I/O capabilities and allow the Omnia VMS to integrate with more systems and devices, we added the possibility to send outgoing messages in POST method or GET method.
In the case of sending using the POST method it is possible to specify a HEADER and a BODY.
In addition, it is possible to specify whether via HTTP or via HTTPS.
INSTANT EVENT (OMNIA WEB)
Implemented functionality for which it is possible to generate events from Omnia Web.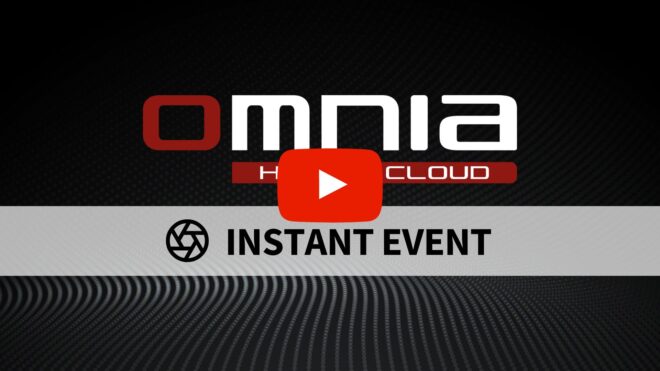 ---
---