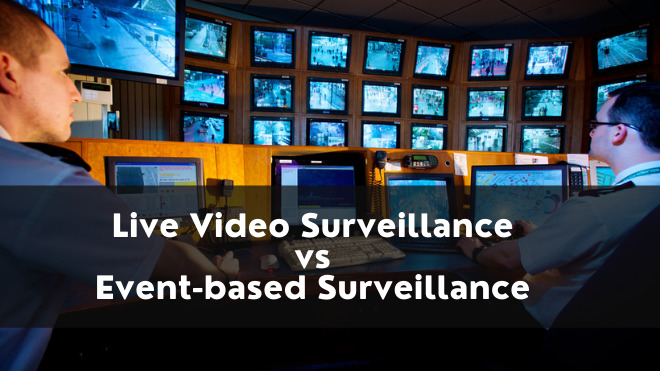 It is not unusual, even today, that the security of public or private institutions is entrusted to traditional video surveillance systems. They are based on a reactive approach to security: they wait for an event, such as a break-in or a theft, to trigger an audio alarm that alerts the police only after the crime has occurred. Not to mention the false alarms or the long time span needed to respond to these alarms.
Many businesses, especially those with a high influx of people and visitors, are still relying on specialized personnel to spend hours watching live video surveillance on screen. But these people cannot be everywhere and keep their attention threshold high for the entire working time. This limit should never be underestimated because it affects the safety of people, places and valuable assets.
Arteco has been offering a proactive approach to security for years, with video surveillance solutions based on event monitoring. Why wait for an alarm to go off when a theft occurs or an asset is damaged when Arteco video analysis could be used to monitor the behavior of people and moving objects in advance?
Why spend hours watching video footage to look for overwhelming evidence of a crime, when with Arteco it is possible to index videos based on recorded events?
Why delegate the control of individuals who try to enter a venue to the security officer when Arteco can manage an access control device automatically?
These and many other advantages allow Arteco to minimize human error, prevent crime and anticipate the response in the face of risks. The fields of application are many and range from retail to industry, from residential to traffic control: Arteco and its plug-ins offer the possibility of total control over the area of ​​interest.
Contact your nearest sales representative and enter the event-based video surveillance revolution.
---
21 May 2021
· Category:
Blog