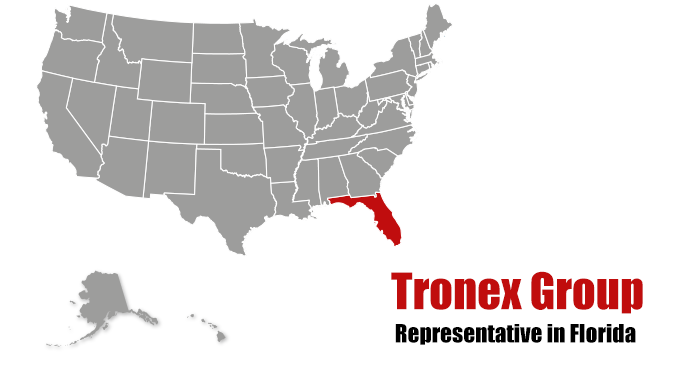 Tronex Group
The Tronex Group was established in 1991 to give selective best-in-class manufacturers, an effective way to manage sales and training of their products, to the Florida Communications and Physical Security Markets.
What has been the biggest key to success with your Rep Firm over the years?
Teamwork with our vendor & business partners over the 29 years in business, along with the experience of our team here in Florida which is second to none. Our ability to create Demand, build Partner relationships, and continue to grow our Personnel's knowledge base has been something we continue each and every day!
What attracted you to partner with Arteco in your territory?
We were looking for an open platform VMS partner to meet the demands of an ever-changing landscape, that will be nimble to meet the changing market conditions.  This includes the support the dealers require during deployment.  Arteco has definitely met that objective.
What has surprised you about working with Arteco so far?
No real surprises based upon the discussions we had when joining, but extremely impressed with the level of engagement to get things done and back-office support has not missed a beat!
---
Tronex Group | www.tronexgroup.com
---
9 September 2020
· Category:
Blog