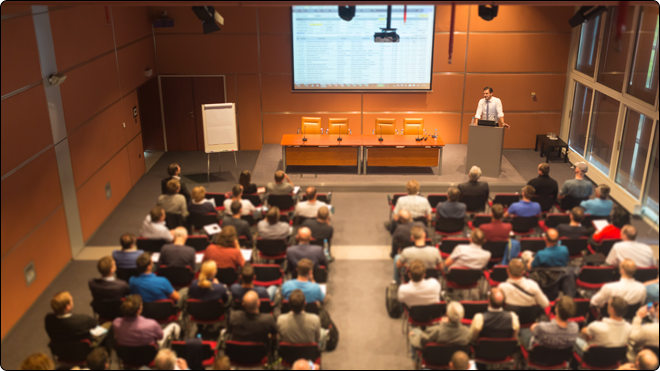 St. Louis, Mo., Oct. 19, 2017 – Arteco, a global provider of event-driven intelligent video management solutions, will present the benefits of technology integrations with ZKAccess and Hanwha Techwin at a lunch-and-learn event co-hosted by Accu-Tech on Nov. 2, 2017, from 9 a.m.-12 p.m., Central at the Courtyard Marriott in Memphis, Tennessee.
The integration of access control and video surveillance is key to providing organizations a clear picture and deep understanding of their daily operations and emergency situations. In order to obtain the knowledge within captured data, the information must be presented in an intelligent way, and the combination of these two platforms creates a comprehensive view that leads to enhanced insight and informed decisions.
At this lunch-and-learn event, Arteco, ZKAccess, Hanwha and Accu-Tech will demonstrate how these technologies can be deployed seamlessly in mainstream business and security operations, giving attendees hands-on experience and insight into the advantages of video surveillance and access control integration.
Additionally, Arteco's new collaboration with the Hanwha Techwin Wisenet 5 chipset will be showcased, highlighting the critical element of integrating video event management software and video surveillance cameras to benefit the overall safety and security of a facility. This integration combines ease-of-use, reliability, and an intuitive platform into a single package, meeting the increasing demand for interoperability in the security industry today. Arteco's support of Hanwha's cameras enables users to gather higher resolution video, supplementing the power of access control integration.
Register to attend the lunch and learn.
About Arteco
Founded in 1987, Arteco is a global provider of event-driven intelligence solutions based in Faenza, Italy, with U.S. operations in St. Louis, Mo. With a focus on ease of use and event management, Arteco's research and development initiatives have united world-class, state-of-the-art video analytics and video management onto a single-platform to optimize processes and reduce costs. Arteco provides a wide range of software and network hardware solutions that integrate with third-party systems such as video surveillance, video management and access control. Arteco products are available through certified integrator partners around the world. For more information about Arteco's Video Event Management Software (VEMS) solutions, please visit https://www.arteco-global.com and follow on social media channels: LinkedIn, YouTube, Twitter and Facebook.
Media Contact
Rhianna Daniels Hile
O: 603-591-7209
E: Rhianna@compassintegrated.com
---