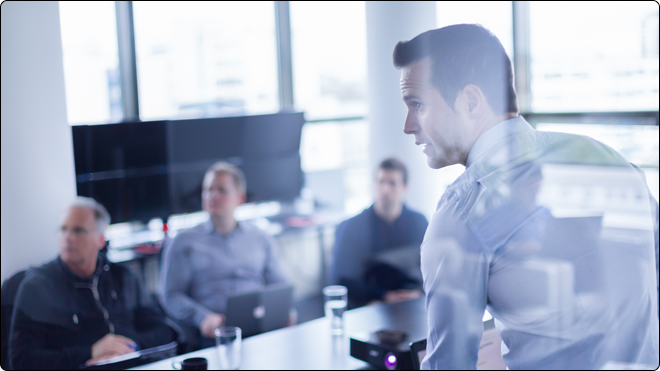 St. Louis, Mo., May 18, 2017 – Arteco, a global provider of event-driven intelligent video management solutions, will present the integration of its video event management system and ZKAccess access control technology at a lunch-and-learn hosted by Accu-Tech on May 23, 2017, in New York.
The unification of video surveillance and access control allows users to streamline and enhance security efforts, and this event will display the advantages of the combination through hands-on interaction. Arteco, ZKAccess and Accu-Tech will demonstrate the capabilities of the technologies and show how they can be uniformly executed with varying business applications.
Arteco simplifies communication between systems with Open Connector, an integration platform that streamlines interoperability between third-party systems and the Arteco Video Event Management Software (VEMS). Arteco is integrated with ZKBioSecurity management software through Open Connector, which enables access control events from ZKBioSecurity to be presented in the Arteco VEMS interface in real time. Users can then increase efficiency by obtaining greater awareness and producing quicker responses.
For more information about the lunch-and-learn and to register, visit https://www.arteco-global.com/en/lunchandlearn2017.
About Arteco
Founded in 1987, Arteco is a global provider of event-driven intelligence solutions based in Faenza, Italy, with U.S. operations in St. Louis, Mo. With a focus on ease of use and event management, Arteco's research and development initiatives have united world-class, state-of-the-art video analytics and video management onto a single-platform to optimize processes and reduce costs. Arteco provides a wide range of software and network hardware solutions that integrate with third-party systems such as video surveillance, video management and access control. Arteco products are available through certified integrator partners around the world. For more information about Arteco's Video Event Management Software (VEMS) solutions, please visit https://www.arteco-global.com and follow on social media channels: LinkedIn, YouTube, Twitter and Facebook.
---