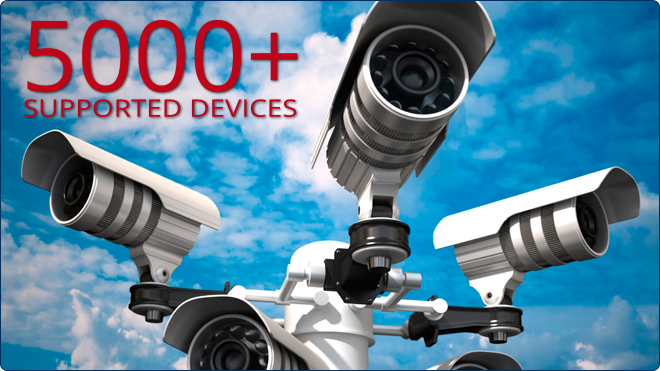 The Arteco Development Team is working at full speed and on all fronts for the development of the Video Event Management Software Arteco NEXT. This is a true open-platform that today has become able to manage over 5000 IP devices, including cameras, encoders and I/O devices.
Arteco NEXT is now capable of managing Third Party NVRs as well, via dedicated protocol, leading to a centralized management of endless video surveillance systems. The aim of the Team is to achieve the greatest interoperability between all of your security devices, in addition to video surveillance, so that the user can manage, with solidity and simplicity, devices and systems of different types, brands and models, directly from the Arteco NEXT VEMS.
The road to expansion and development is a crowded one, but the road taken by Team Arteco shows how you can provide your partner tools and customizable products tailored directly for you by Arteco or by our Technology Partners .
A race to a continuous evolution . . . SEEtheDIFFERENCE!
Hardware Compatibility List: https://www.arteco-global.com/support-area/ip-compatibility-list/
Arteco Partners: https://www.arteco-global.com/partners/
---