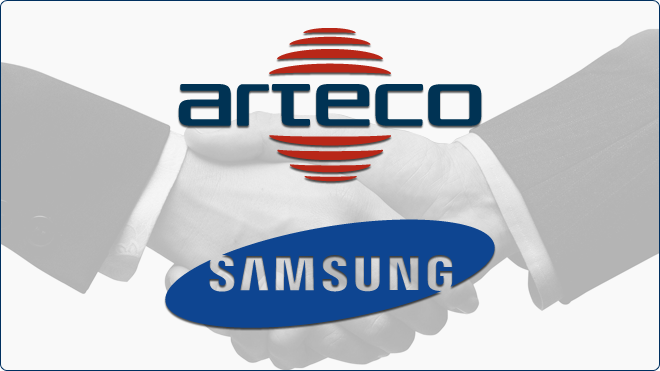 ARTECO, a market leading manufacturer of Video Event Management Software (VEMS) solutions has developed an Automatic License Plate Recognition (ALPR) application that can be run on board SAMSUNG TECHWIN'S Open Platform WiseNetIII cameras and domes.
The Arteco ALPR application has been developed for access control purposes and is designed to be deployed in airports, ports, car parks, distribution centres, industrial parks and critical infrastructure type environments where there is a need to keep tight control on the movement of vehicles. It is supported by Arteco-Logic NEXT VEMS and is able to read license plates at a rate of over one every two seconds with vehicles moving at speeds of up to 50Km/h.
A key feature of the ALPR application is its ability to store JPEG images remotely via FTP on a server with the JPEG filename containing the plate string, date and time of capture and with the help of a user friendly interface, it can be configured for event triggering, alerts and notifications whenever pre-defined plate numbers are read.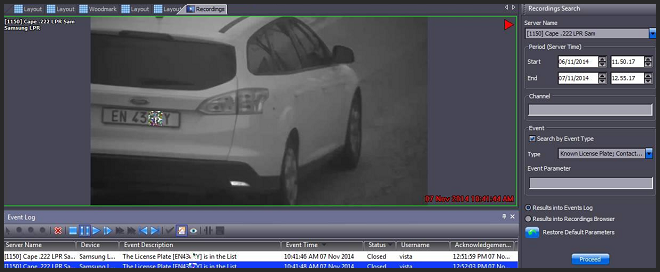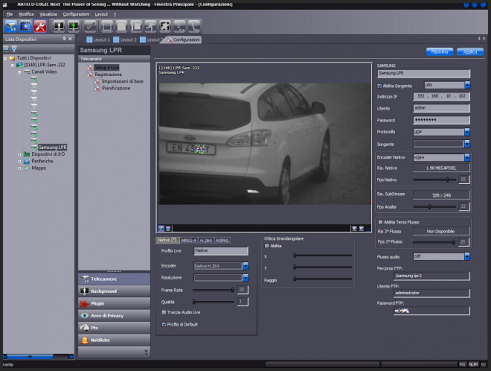 ---

Necessary

Statistics

Targeting