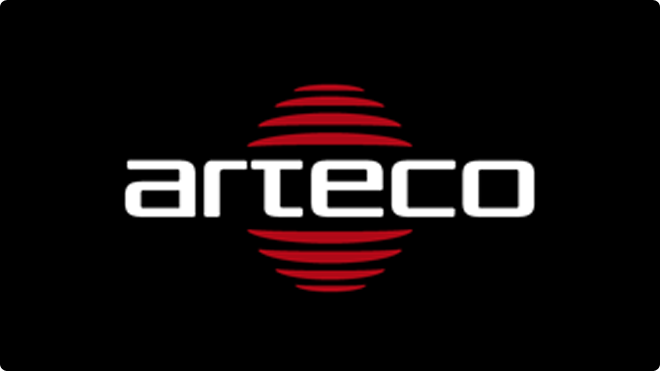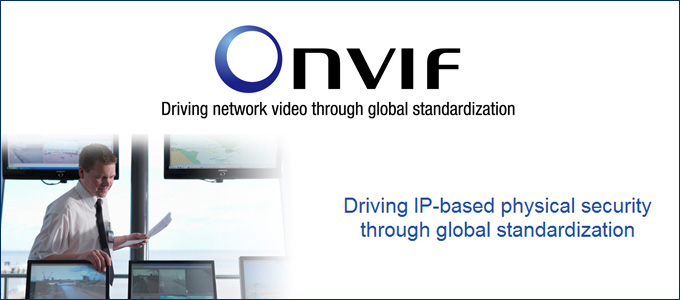 About ONVIF
Established in 2008 by Axis Communications, Bosch Security Systems and Sony Corporation, ONVIF (Open Network Video Interface Forum) is a global and open industry forum that is committed to the adoption of network video in the security market. ONVIF's mission is to facilitate the development and use of a global open standard for the interface of network video products. ONVIF membership is open to manufacturers, software developers, consultants, system integrators, end-users and other interest groups that wish to participate in the activities of ONVIF. Are you thinking about joining a standardization initiative for IP-based physical security products? Or would you like your IP-based physical security products to support a global interface specification? Then we invite you to have a look closer look at ONVIF – the market's leading standardization initiative for IP-based physical security products. Founded in 2008, the forum already has more than 250 members, representing the majority of the world's largest manufacturers of network video equipment.
The open and independent organization
ONVIF is open to all companies and interest groups who would like to participate in the work of the forum. It is a non-profit organization with the goal to create a global standard for IP-based physical security. Membership comes at three levels of engagement, and the organization has clearly defined membership rules. This ensures that: •decisions within ONVIF are taken in a democratic manner •the forum is driven by the interest of its members •all members have equal voting rights (one company – one vote) •there is transparency and clarity in all forum activities •Focus on true interoperability •Product interoperability is a driving force behind ONVIF. And it takes more than an interface specification to achieve interoperability on a global basis. There must be a way for manufacturers to verify their implementation and to ensure that their products are conformant with the specification. ONVIF makes this possible by providing a test specification, a test tool and a formal conformance process.
Organizational efficiency and speed of implementation
ONVIF has proven that the organization is up and running efficiently. The forum has been successful in recruiting members and has also delivered to promise. The first versions of the ONVIF core specification and test specification were made public already in the end of 2008. Since then a total of five working groups have been formed to develop the specification further and to enable the members to develop and market conformant products. You find the specifications and the conformance process here.
Support from leading device manufacturers
ONVIF already has more than 100 members, representing device manufacturers, integrators and Video Management Systems companies. The organization's member base gives an indication of what we can expect – a multitude of ONVIF conformant products on the market, in all parts of the world.
---