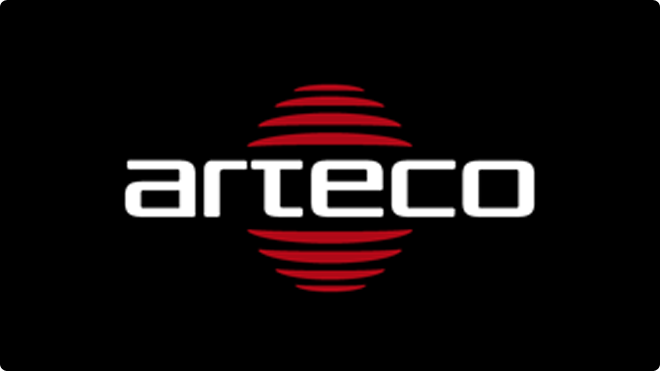 "The ARTECO IVS offers a proactive solution to alert personnel in real-time and continues to be a vital piece of our perimeter security profile."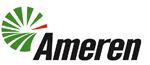 Karen Summers – IT Applications Development Supervisor – Physical Security – Ameren Services

 Download the case study
Customer Profile
Ameren provides energy to more than 2.4 million electric and almost 1 million gas customers in Illinois and Missouri. The company generates a net capacity of 16,800 megawatts of electricity with nearly 86,000 miles of electric distribution and transmission and operates more than 21,300 miles of natural gas distribution and transmission mains for a service area that covers about 64,000 square miles. Ameren also operates coal-fired plants, three hydroelectric plants and more than a dozen combustion turbine facilities.
Surveillance Requirements
Video Security is a key component of the overall physical security profile for Ameren. The company operates with multiple monitoring centers where in-house operators view the output of over 1500 security cameras covering all locations. Significant threats include break-in, trespassing, and potential theft of copper wire. Operational security also requires the use of video security to monitor safety requirements at specific generation facilities.
Solution
After a thorough market search of products with analytics capabilities, Ameren selected the ARTECO-IVS. They chose the Arteco solution because it offered a scalable system that caters to both Analog and IP camera solutions, advanced analytics capability with minimum set-up time, and a single-platform interface that is easy to learn and user-friendly. The edge server-based architecture of the ARTECO-IVS gives customers, like Ameren, the ability to grow intelligently while using video analytics for real-time detection and as a resource management tool. The system uses rules-based analytics to detect the size, speed, and time of objects within a specified zone of interest. When the rules are broken, the system alerts in real-time, driving video operators attention to the security event taking place. The ARTECO-IVS allows Ameren to effectively manage network and storage resources by only streaming video over the network when significant events to the security profile take place. Recording capacity stored locally at each site is conserved by increasing the frames per second and resolution when security events take place and scaling back video quality when nothing of significance is occurring.
---
6 May 2010
· Category:
Blog