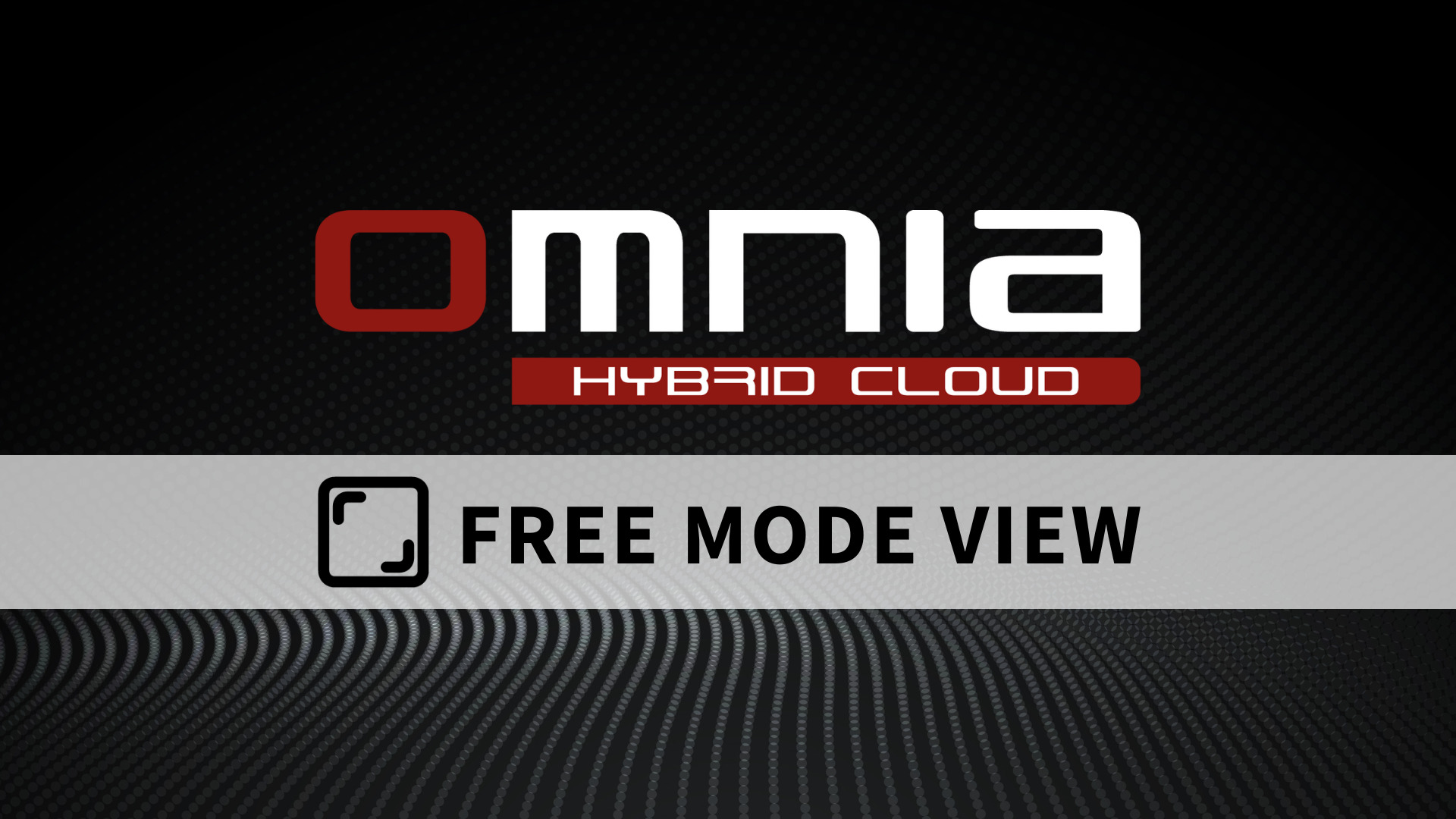 Arteco has been working for years side by side with its customers to develop solutions that focus on the user experience.
With the launch of the Omnia Hybrid Cloud, the cloud-based solution, we had the opportunity to create a web interface accessible from any browser and device that, while maintaining the look of the on-premise software, could make the most of all the power of the web even in the field of UX design.
One of the features of the Omnia web interface is the Free Mode View, a layout function that unlocks the camera views from the classic layout and allows you to 100% customize the screen space.
---
The procedure is very simple:
| | |
| --- | --- |
| | Click on the three dots at the top right. |
| | Click on this icon to activate the function. |
| | Stretch, squeeze and move camera views as you prefer. |
---
Watch the video to see this feature in action.

---