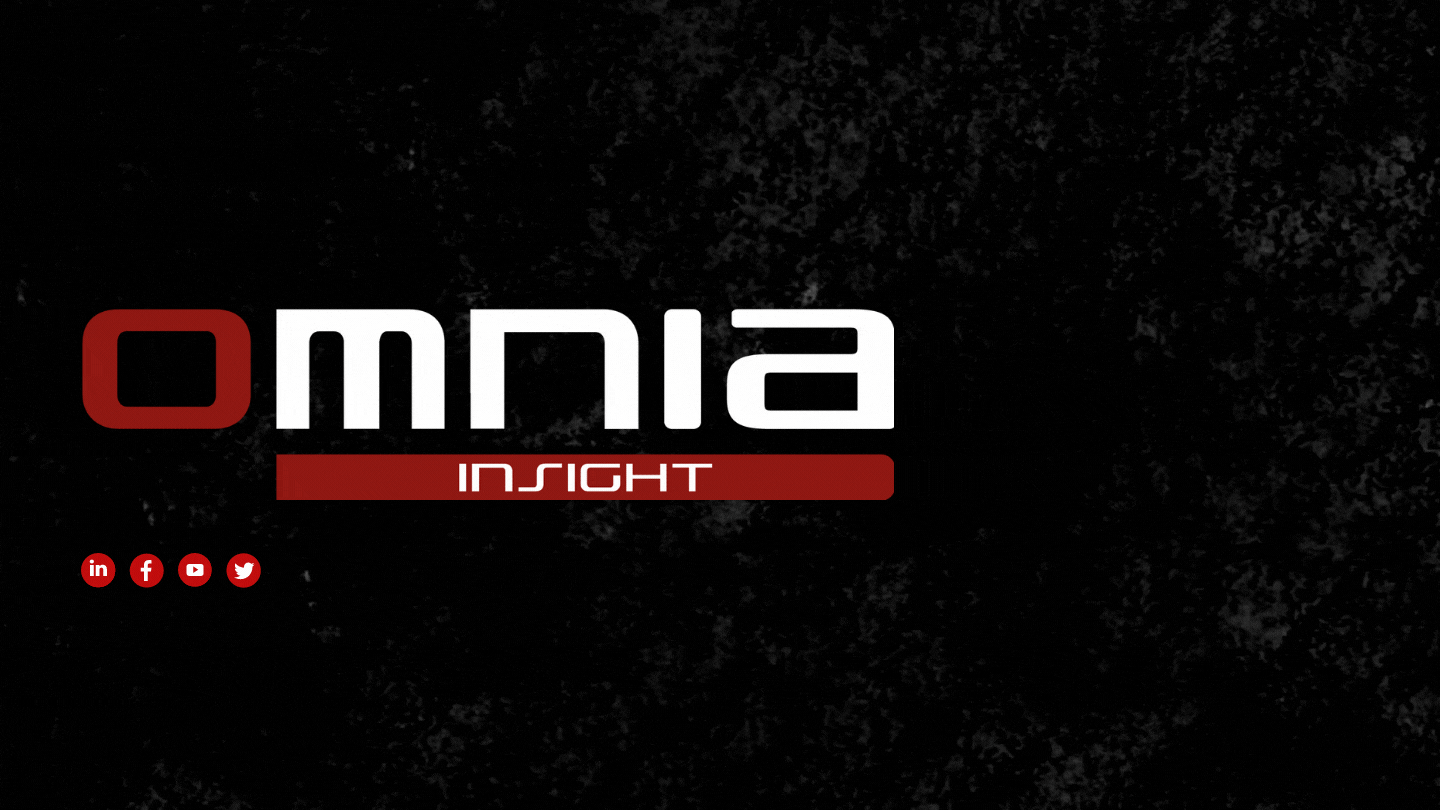 Wherever your security system is installed, its correct functioning is an integral part of security itself. OMNIA Insight was conceived precisely with the aim of classifying and processing data collected from the system to produce intuitive and easy-to-interpret diagrams on the functioning of the security system. It is an effective tool for managers and maintenance staff to better understand the status of the integrated devices and to analyze how operators work.
OMNIA Insight is a highly scalable solution as it is entirely cloud-based, accessible via browser and from a direct link in the OMNIA Web platform. This means you can manage hundreds of Arteco systems, without limits to the number of connected operators.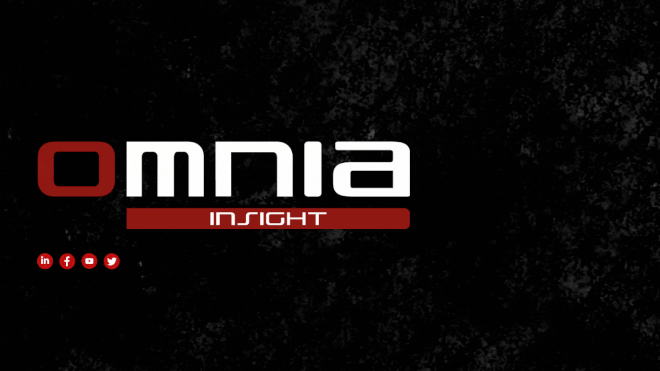 DASHBOARD
The main dashboard of OMNIA Insight gives a comprehensive look of the data collected in the last 7 days through 6 charts of analysis.
DIAGNOSTICS: a graph shows the pending events at the time of connection.
GEOLOCATED MAP: the device map highlights where the offline servers are located.
EVENTS BY CATEGORY: a graph shows the trend of the event notifications by category, underlining the type of notification that requires the attention of the operators.
WORKLOAD: an estimate of the workload of the operators is shown by operator name, with further details on the type of events taken on by each operator.
DEVICE TOP 20: a graph ranks the sources (cameras and connectors) that produced most of the events.
SERVER EVENTS: one last frame gives an overall estimate of the servers that produced the highest number of notifications.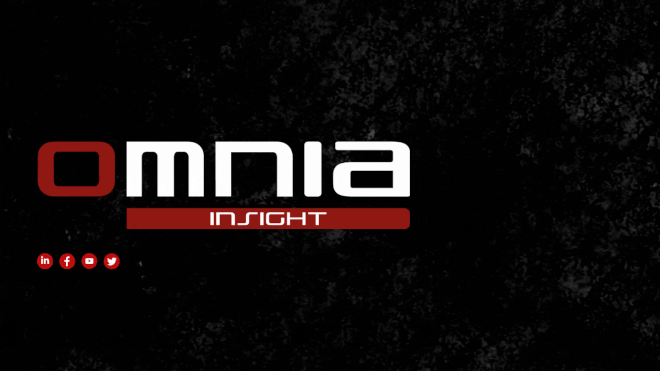 PERSONALIZED ANALYSIS
From the main page, it is possible to access three different in-depth and personalized research and analysis tools.
SYSTEM DIAGNOSTICS
In this category of analysis, it is possible to evaluate the number and duration of diagnostic events (disconnected cable, offline server, memory disk full, missing license, etc.) in a given period of time, selecting the server and the type of event.
DEVICE REPORT
It includes a whole set of search tools for analyzing all the events sent to the VMS from the integrated devices. It is very useful for understanding device activation trends in a given area, understanding how they vary over time and detecting fluctuations or peaks.
OPERATION RANKING
This analysis tool allows you to understand how the events received by the VMS are managed, who takes charge of them and which ones are resolved. It is an effective way to analyze the workload of security officers and to make alarm management more efficient.
---