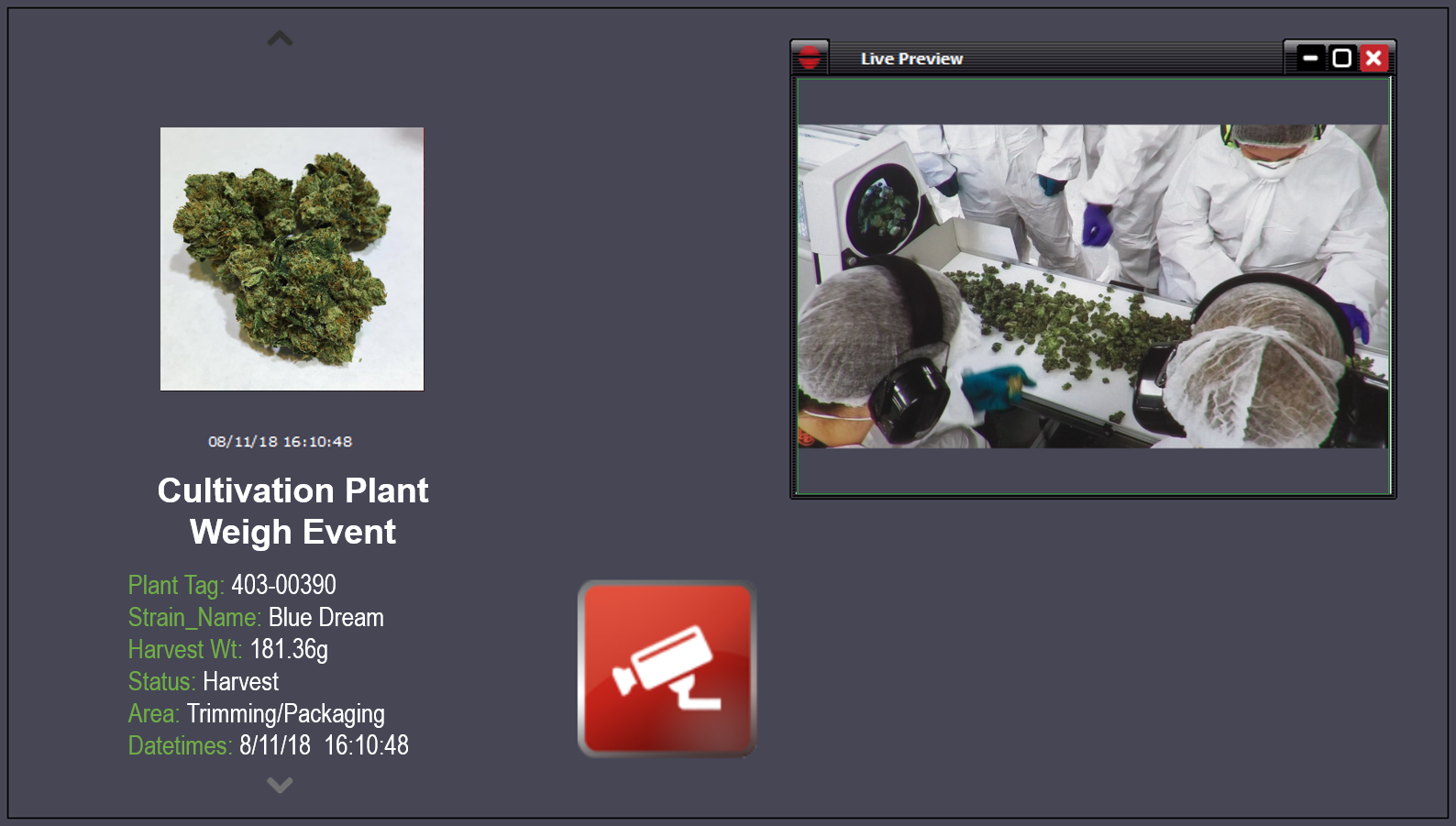 The cannabis market in North America was valued at USD 12.3 billion in 2018 and is expected to each USD 28.9 billion by 2022.
Also, Cannabis is very commonly used by cosmetic, pharmaceutical, and food and beverage industries. However, recently, the market has been witnessing exponential growth despite companies are facing growing demand and frequent legal changes in those countries that have legalized cannabis.
The market has expanded over the past few years in North America as U.S. states (33 today, including the District of Columbia) have legalized cannabis for medical, recreational, or both purposes. This has supported the multiplying of business startups and has further driven the market to a mature stage.
| | |
| --- | --- |
| | ProTerp is a cannabis manufacturer holding a type 7 license: the manufacturer can conduct extractions using volatile and nonvolatile solvents or mechanical methods, as well as by infusion operations, and can pack and label cannabis products. |
In collaboration with Connected Surveillance, an experience system integrator based in Gold River, California, Arteco was able to provide for a complete solution, integrating multiple camera manufacturers and devices.
---