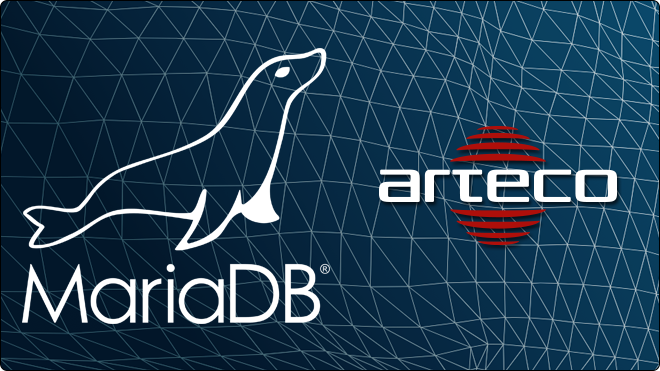 With the aim of improving and speeding up the access to recorded events, from the release number (9.0.0.2061), we switched from the old DBMS Firebirs-DB to MariaDB, internationally acknowledged by a number of tech-corporations.
No concern about the usual management of the storage and use of the software:
The conversion of old events and recordings from previous versions to the newest one is automatic, upon keeping the same configuration paths.
The GUI and usability of the Arteco NEXT software remains the same.
Arteco Global always improves and, with Maria DB, it bets on efficiency and power.
---