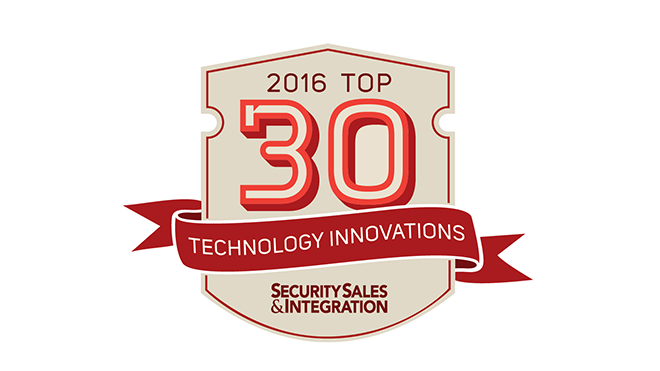 Back in February, Arteco released Open Connector, the integration platform that makes interoperability between systems, devices and different types of applications more intuitive and easy than ever imagined. The system is purpose-built to connect notifications and event alarms from a large range of third-party devices onto one simple interface, prioritizing actual event information instead of wasting precious resources monitoring uneventful data.
Anyone who knows us well will tell you that we had high expectations for Open Connector from the very first day we launched. We can't help it – we're proud of the amazing integration capabilities and customized event management configurations that our engineers and technology experts were able to achieve. Open Connector is also a solution that is geared toward and advised by real-world Arteco VEMS users across the globe, allowing us to continue to elevate the video security profile of many more customers with support and confidence.
The platform would go on to gain recognition from Campus Safety Magazine as a BEST Award winner in the Video Surveillance Software category, beating out some stiff competition in a market that is increasingly becoming dependent on software-based fixes for better security results. The award is also a huge step forward for K-12 and university campuses looking to get serious about innovative security management at a budget-friendly cost as physical threats continue to rise.
Today, Arteco is elated and humbled that Open Connector has been chosen as one of the Top 30 Technology Innovations of 2016 by Security Sales & Integration Magazine, rounding out an amazing year for this breakout platform. The winners were quietly handpicked by the SSI editors from the thousands of security solutions on exhibit at ASIS 2016 in Orlando, Fla. The nod to Open Connector reiterates that this platform's uniqueness, as well as its usefulness to a variety of applications, speak for themselves. We'd like to thank SSI's "Business Fitness" columnist Paul Boucherle for selecting Open Connector to shine amongst the group of tremendous tech innovations this year.
(You can read Boucherle's synopsis of Open Connector here.)
In light of this auspicious award, our team decided it would be beneficial for every single member of our valued audience to truly get the chance to view this special technology first-hand through the final installment of our solutions-focused webinar series.
We invite you to join Steve Birkmeier, Vice President, Sales and Business Development, at 1p.m. EST, Thursday, January 12, 2017, for this must-see webinar featuring the award-winning Open Connector platform. The presentation will give viewers an up-close and personal demo of many of Open Connector's situational intelligence benefits, including streamlined integration, advanced detection, ease-of-use, enhanced analytical reports and much more.
We hope to see many of you in attendance as we celebrate the success of Open Connector and continue to share its sharpest capabilities with new markets across the industry.
To register for the webinar, please click here.
---
9 December 2016
· Category:
Blog