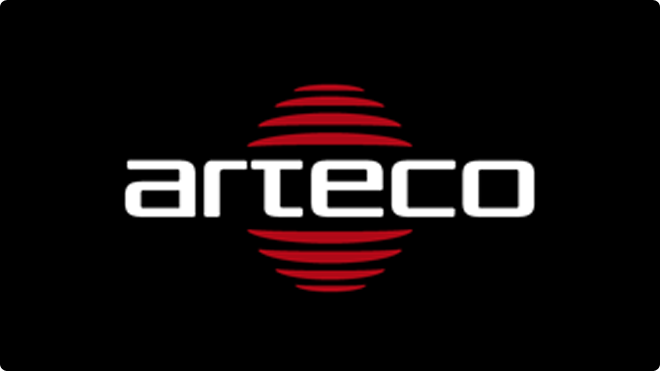 Arteco Global, leader in the production and offer of VEMS (Video Event Management Software) solutions, is proud to announce the opening of the new support area on the Arteco Global portal. System integrators, installers, clients and even potential clients from around the world will now benefit from a total 360 degree customer support service online, including a training area along with ready-to-go tools and services to make the online experience with Arteco as complete and efficient as possible.
The support area has been divided into various categories, including most important highlighted below:
Arteco Academy – training courses
License management – licensing automation
Hardware calculator – storage calculation according to camera brand and more
IP Compatibility List – list of compatible camera producers by brand
Download – manuals, datasheets, tips and more
How-to videos – instructional videos
The new support area has been completely revamped to respond to the needs of clients and to provide a complete and optimal online support experience. The new support area can be accessed at the following link: https://www.arteco-global.com/support-area/
The Download and How-to videos sections of the support area provide self-help tools through downloadable manuals, technical sheets, videos and more. If expert training is preferred a complete learning experience in three modules is available through the Arteco Academy.
Should the user require immediate online assistance, the Arteco support team is always available during office hours around the world either by phone or email. Contact support and the Arteco Customer Service team will promptly assist no matter who you are or where you are.
Finally, Arteco has streamlined the license management process leading to less down time while managing your licenses. Better product knowledge and compatible camera identification has also been enhanced with the IP compatibility list and Hardware Calculator to identify the best camera producers compatible with Arteco software and their storage capabilities and more.
Come visit the new Arteco support area at: https://www.arteco-global.com/support-area/
---