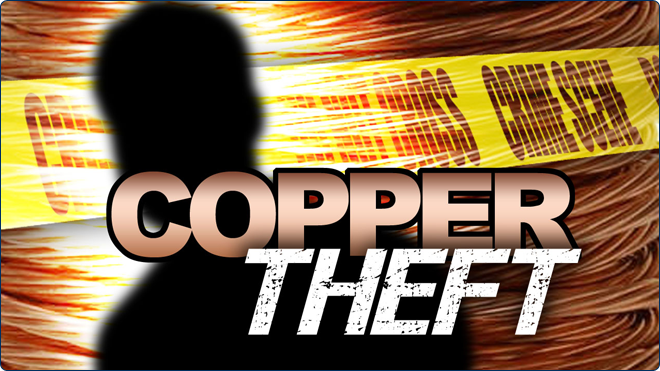 As an industry leader in the field of Intelligent Video Solutions (IVS), Arteco has been tasked with assisting utility companies in preventing copper theft.
With the price of copper holding steady at well over three dollars per pound during the last 12 months, increasing numbers of criminals are engaging in metal theft. Electrical utility substations are among the hardest hit victims of copper theft because of the large amounts of copper wire they use for electrical grounding and transmission, and because these facilities are often located remotely where theft is hard to detect.
Video security plays a key role in the fight against copper theft for most Electrical Utility companies. Video-analytics based systems differ from video motion detection by alerting security when "something you care about is happening." By applying Video Analytics-based security products at utility substations and works facilities, electrical utilities can receive real-time alert notification when copper thieves get within ten feet of the fence line of a substation and continue to receive alerts after the perpetrator has entered the facility. This proactive solution allows utility companies to potentially stop theft, and the other damages associated with theft, before it occurs.
Skeptical? Read the white paper to see how Video Analytics are helping electrical utilities proactively stop copper theft.
Read the white paper: click here
---
19 September 2013
· Category:
Blog