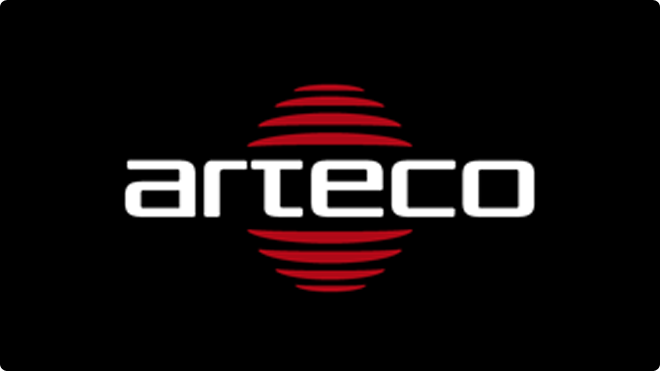 With security being the most critical industry sector in the nation, the end user and consultant community needs a comprehensive resource that encompasses strategic relationship building, new product discussions, opportunities to grow your business, education, and networking. SecurityXchange is that annual forum. SecurityXchange is a unique event that can streamline one of the most time-consuming and difficult processes you must deal with: selecting the right partners, manufacturers and solutions for your company. Sorting through the hundreds of new solutions and revisions of existing ones—all of which promise to solve your problems—is an enormous job in itself. Your traditional options include:
Getting inundated with calls and e-mails from hundreds of would-be solution providers.
Receiving an inordinate amount of junk mail, all containing bold statements of providing the holy grail.
Dealing with entry level sales reps who have a short term vision.
Wandering tradeshow floors hoping to run into a final decision maker.
Delegating web surfing to an employee.
SecurityXchange compresses the evaluation cycle, free from the daily distractions of your office, facilitating meetings with top-level executives from leading providers of security technology and services in three days at The Lodges at Deer Valley in Park City, Utah. This is how it works:
We will recruit participation from leading technology and service companies and invite any solution provider you may suggest. Participating will be approximately 30 technology and service providers.
Four weeks before the event, you and the participating solution providers will exchange information, ask and answer questions, and set the agenda for your meetings.
At the SecurityXchange event, you (and any colleagues you want to bring) will meet one-on-one with these vendors based on the agenda you pre-determined. The focus of the event, however, is for you to meet with top-level executives from leading solution providers, so you complete the evaluation process in a fraction of the time it normally takes.
Your participation includes: Only 30 -35 companies that are seriously evaluating solution providers will be invited toSecurityXchange.
You will meet one-on-one with senior level executives from security solution providers.
Four weeks in advance of the event you determine the agenda for each of your on-site meetings through pre-event communication.
No happenstance meetings, no meetings with the wrong person, no generic presentations. If you want to learn more about this unique, strategic group, please contact Jennifer Birkholz, Director (952) 277-0800 or jbirkholz@verticalxchange.com Read more . . .  
---
16 February 2012
· Category:
Events