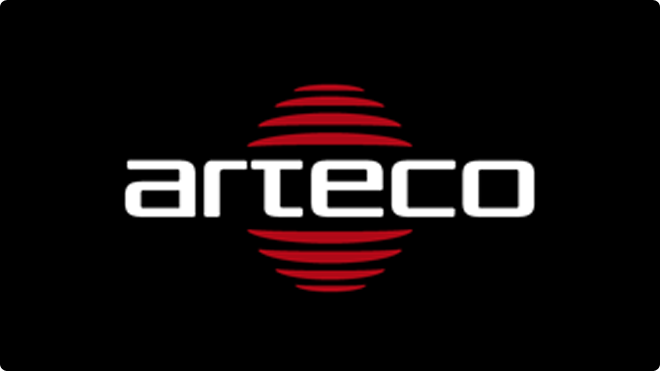 SecurityXchange – Park City, Utah August 7-10, 2011. A Strategic Sales Event
SecurityXchange has been developed to connect North America's largest systems integrators, end users and consultants with today's leading security solution providers. No "happenstance" meetings, no meetings with the wrong person, no generic presentations. Rather, three days of concise, efficient well-prepared meetings between key executives from leading integrator, end user and consultant executives and security solution providers, in order to enhance your strategic sales strategy. Participating solution providers pay a fee to meet with senior security executives for private one-on-one meetings. In order to establish pre-determined agendas for each of those meetings, solution providers are provided access to our secure Xtranet approximately four weeks prior to the event. The information provided in our secure Xtranet becomes the basis on which security executives and solution providers begin their discussions and preparation for the on-site meetings—insuring that meetings are not merely introductory, but substantive, strategic sales meetings. Integrator, end user, and consultant companies guarantee the presence of senior executives with contractual authority at these 40-minute one-on-one meetings in private suites at The Lodges at Deer Valley in Park City, Utah. What kind of resources would it take to:
Organize a series of 40 minute strategic sales meetings with senior level executives from leading systems integrators, end users, and consultants.
Be guaranteed that the executives you will be meeting have needs that match the products and services your company offers?
And at the same time…
Have the ability to communicate with these executives prior to your meeting to understand their needs more precisely…
Develop a mutually agreed upon agenda prior to the face-to-face meeting.
---
6 June 2011
· Category:
Events