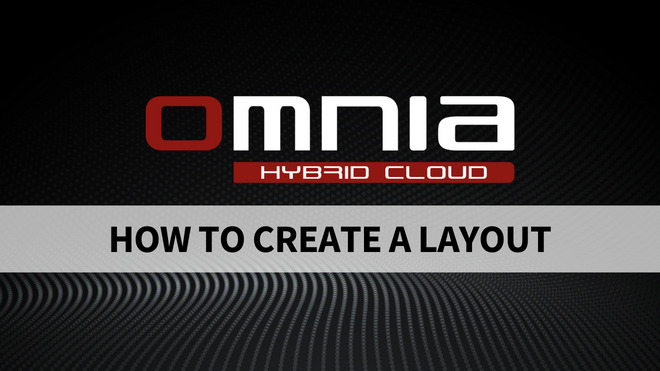 Let's keep analysing the details of Omnia Hybrid Cloud, the software as a service of Arteco which, through OMNIA Web Client, makes the use of the VMS even easier, from installation to user experience.
OMNIA Web is intuitive and, from the first access, it simplifies  the installation of the security system and addition of devices to the interface.
Creating new layouts really takes seconds. Once the start-up of the system included in the Omnia Hybrid Cloud offer has been completed, the connected cameras will appear in the device tree; clicking on them, they will be attributed to the layout.
---
For more details, request a free demo here.
---
Watch the video to see this feature in action.
---