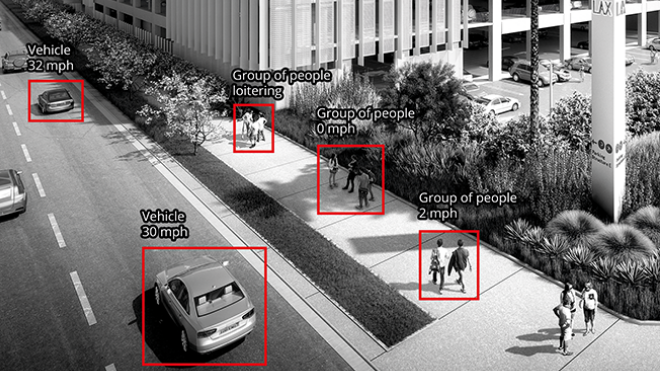 The security of yours and your customers' business requires more and more attention. While, to date, intruder detection and fire alarms were enough to ensure an adequate level of security, the ability to automatically analyze events in real-time has become crucial to security.
Managing crowds will be the next challenge for shops, businesses and cities. Intelligent traffic control and vehicle recognition will be increasingly stringent. And obviously the detection of suspicious objects and people within critical areas will continue to be fundamental.
Arteco offers you a tailor-made solution, fully customizable and easily manageable through our classic interface.
---
ARTECO VCA
---