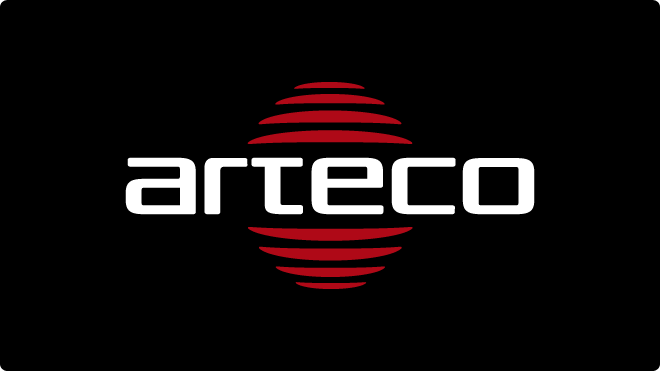 To most Americans, the phrase "Black Friday" generates visions of frenzied shopping and extreme consumption. Few appreciate the preparations that the retail industry must make for the holiday season, including the numerous physical security concerns that must be addressed to accommodate the safety of shoppers and staff alike.
However, global commerce is in the midst of a transformation, with stores opening on Black Friday (and even into Thanksgiving Day) seeing less foot traffic in the last two years than traditionally seen in the past.
To protect the American shopping experience, retail security teams must be aware of the downward shift in brick-and-mortar sales and instead concentrate on a combined shopping experience of in-store and online sales. This development may change how the front-of-house handles security, but monitoring of the back end remains the common denominator for both commercial methods and a critical component in overall supply chain protection.
Video security is needed to prevent warehouse theft and detect trespassing or damage to cargo at loading zones. If devices fail, supply chain arrangements must allow for quick replacement. But how can we use a combined approach in security to keep pace with the combined shopping experience? To get a handle on all the necessary security functions and the information they report, an innovative, software-based solution is needed to diagnose the health of a retail environment's overall security solution by reporting on events, processes and operator duties.
Video Event Management Software (VEMS) is at the forefront of a new approach to multi-layered security and commercial engagements. VEMS provides operators with a detailed view of all aspects of a retail operation, from the license plate on a stolen car in a parking lot to an alarm event of theft on the second floor of a store. Such systems are further enriched by integrating with video surveillance, video analytics, access control, intrusion and fire detection, building automation, traffic control and parking management. Once communication has been enhanced between third-party devices, integrated analytics tools can produce intuitive reports to quickly make sense of real-time information and deploy tactical responses accordingly.
VEMS goes beyond the concept of an open platform. By allowing integration of systems, customization of the interface and adaptation to numerous existing infrastructures, streamlined control of third-party hardware, such as automatic doors, gates, lights, and loudspeakers becomes easier than ever for warehouses juggling millions of time-sensitive shipments to valued customers.
Users can also quickly expand their IP video capabilities from a single-server to a multi-server environment. Through easy-to-use graphical interfaces, direct management and monitoring of security devices in multiple locations is efficient and replicable throughout all franchises.
Brick-and-mortar establishments must still contend with sharply increased footfall and rising demand for goods and services on Black Friday. Yet, in our evolving retail environment, the protection of shipping and storage warehouses play a crucial role in the security of the whole supply chain, and VEMS is poised to offer customers an adaptable security solution as well as a cost-effective way to improve business operations, both during peak seasons and year-round.
---
25 November 2016
· Category:
Blog