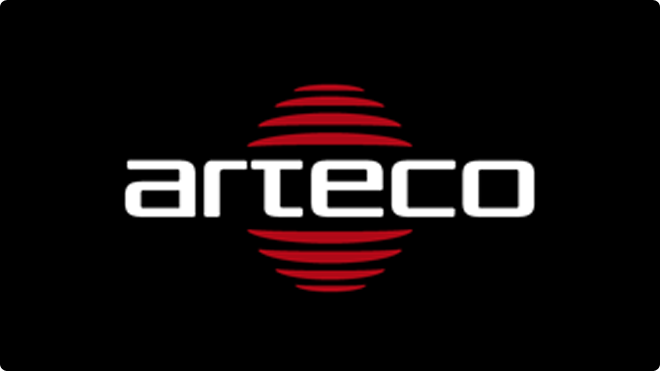 ¡Advertencia! El contenido en esta página está disponible solo en los siguientes idiomas: English - Italian
ARTECO, leader in the supply of Video Event Management Software (VEMS) solutions, announced an important distribution agreement with HESA, a leading nationwide distributor of security products in Italy.
Thanks to over 40 years of experience in supplying electronic security products and video surveillance equipment, HESA will now become the reference point for Italian installers wishing to expand their IP offering of security products. ARTECO''s Flagship VEMS brand, Arteco-Logic NEXT, is perfectly associated with HESA's security product offering and the new agreement will open a whole new range of commercial opportunities particular addressed to the traditional intrusion detection market with products requiring easy and immediate integration. Moreover, the widespread presence of HESA in Italy on a national basis will be a fundamental asset for Arteco to extend its brand name nationwide. Finally, thanks to the new partnership, HESA's clients will benefit from the latest, state-of-the-art technology in video analysis, mapping supervision, and easy integration, as well as a wide range of Network Video Recorders (NVR) and associated software support.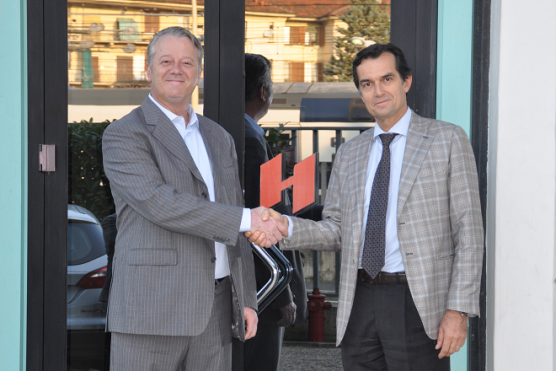 Maurizio Barbo, ARTECO Sales and Marketing Director South Europe  (left) shakes the hand of Andrea Hruby, Chief Executive Officer of HESA SpA
---