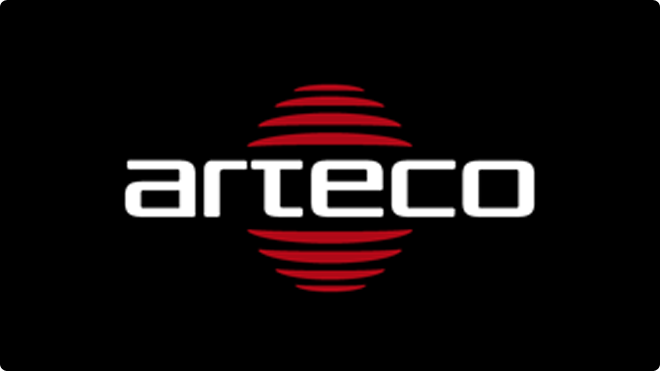 ¡Advertencia! El contenido en esta página está disponible solo en los siguientes idiomas: English
Arteco Global is proud to announce our new partnership with manufacturing rep firm E-Connect. Based in the Atlanta, GA metro area, E-Connect is a leading sales and marketing organization for network and physical security products for Georgia, Alabama and Tennessee.
E-Connect is backed by more than 25 years of experience in the telecommunication industry with a well-respected reputation of integrity and a proven track record of success. The company represents manufacturers that provide a diverse product selection in telecommunication cabling, data center equipment, video security, and access control units. E-Connect's business model is based on developing relationships with the key decision makers at the engineering, distributor, end user, and contractor levels to create value as a technical resource and provide ongoing training for customers.
"We could not be happier about our newly launched partnership with E-Connect," stated Steve Birkmeier, Vice President of Business Development for Arteco Global, "Eric Plummer and his team of sales professionals are key players in the territory and true experts in distribution channel management. We look forward to continued growth and long-term success with E-Connect."
To learn more about E-Connect please visit http://www.e-connectllc.com/
---