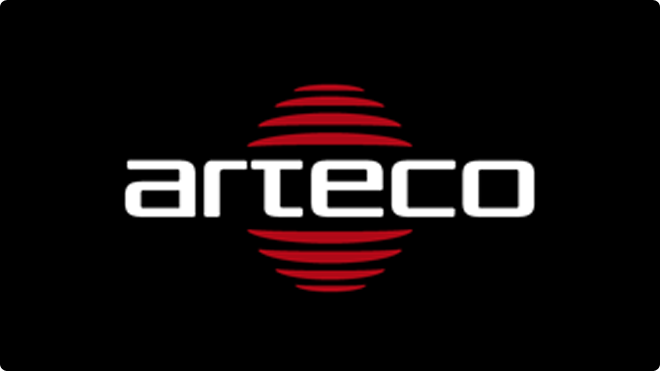 ¡Advertencia! El contenido en esta página está disponible solo en los siguientes idiomas: English
Arteco Global is proud to announce our new partnership with manufacturing rep firm A&M Marketing. Based in Pittsburgh, PA, A&M Marketing is a leading sales and marketing organization for low voltage security products for Pennsylvania, Ohio, West Virginia, Kentucky, Indiana and Michigan.
A&M Marketing brings years of experience in business development, sales/account management, operational leadership and financial oversight. The organization demonstrates expertise in security system design and implementation, installation as well as development of security action plans. This proven ability to develop and execute effective marketing strategies that result in increased market share with an extensive focus on security, video and access systems.
"We are extremely excited about our partnership with A&M Marketing," stated Steve Birkmeier, VP of Business Development for Arteco Global, "Dave Gordon and his team offer the type of professional sales leadership in their respective market that is key for the long-term growth for Arteco in the Midwest and Mid-Atlantic regions."
To learn more about A&M Marketing, please visit them at www.amreps.net
---