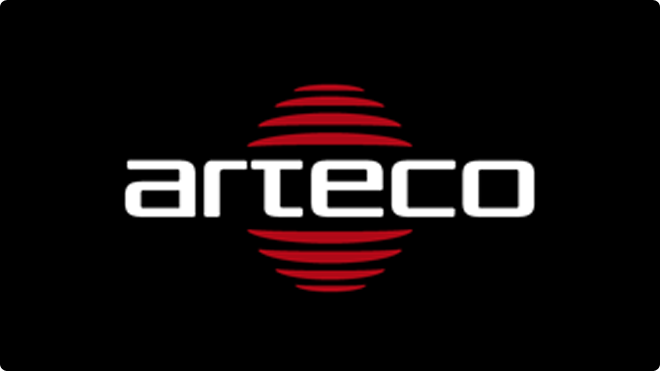 ¡Advertencia! El contenido en esta página está disponible solo en los siguientes idiomas: English
Arteco Global is proud to announce our new partnership with manufacturing rep firm SecureTek Reps. Based in Denver, CO, SecureTek is a professional manufacturers representative firm serving the heart of the Rocky Mountains including Colorado, Utah, Wyoming, Montana, Idaho, New Mexico and Arizona.
SecureTek Reps offer technical sales representation for leading electronic manufacturers in the security, access, video, and audio industries seeking state-of-the-art quality manufacturers product lines that can be integrated with one another to offer complete systems to the market. With an extensive background in product knowledge and technology and how it relates to customer applications, SecureTek offers specialization in CCTV, Access Control, IP Based Systems, Communication Systems and Infrastructure Systems.
"We are very excited to be working with Ron Bohnen and his team at SecureTek," stated Steve Birkmeier, Vice President of Business Development for Arteco Global, "The Mountain West is a key market for growth in perimeter protection devices in the US and Ron has a proven track record for success with VMS, Microwave Barriers and Smart Fence product lines. We feel this is a very good fit strategically for the Arteco and fully-integrated CIAS perimeter protection line."
For more information about SecureTek please visit http://www.securetekreps.com/
---