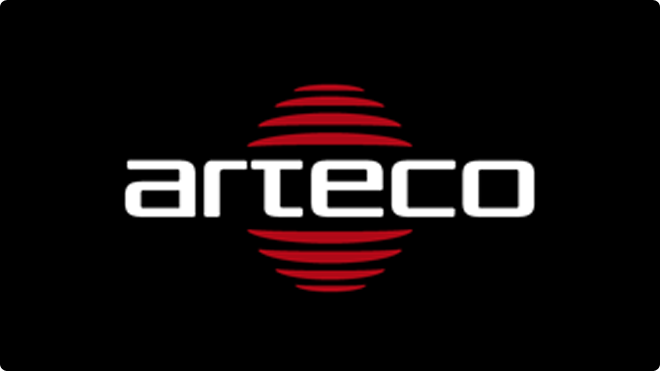 ¡Advertencia! El contenido en esta página está disponible solo en los siguientes idiomas: English
Video event management software (VEMS) and data analytics are crucial tools to achieve a higher level of situational awareness than previously thought possible.
These advanced solutions help save lives and facilitate security operations every day while giving users more insight to ensure safety is maximized. As users seek to encourage quality over quantity of collected surveillance data, here are some important items to consider.
Fill in the form to download the fact sheet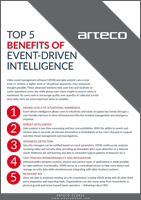 ---
10 junio 2016
· Categorías:
Blog