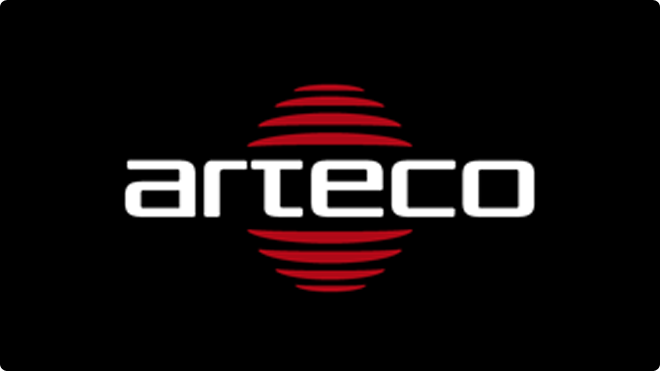 ¡Advertencia! El contenido en esta página está disponible solo en los siguientes idiomas: English
On May 24, Arteco will be joining forces with the leading global security manufacturers and suppliers in the industry for the Securex exhibition in Johannesburg, South Africa.  This three-day event will host experts from around the world offering cutting edge information and demonstrations on technology opportunities, and innovative ways to improve business and security needs.
Over 150 exhibitors will convene to share the emerging advancements in the global security market, and thousands of visitors from almost 30 different countries will have the opportunity to interact with experts, consultants and speakers extending progressive and informative offerings on economic security trends and global solutions with the end user in mind.
Why is Arteco excited for Securex?
Arteco will be showcasing scalable, intelligent-driven video event management solutions, and our established local team and influential distribution partners are eager to demonstrate how Arteco is transforming security on the African continent. This pioneering global strategy for security enhancements recognizes the importance of the South African security market and the impact on wider security trends.
What will Arteco be bringing to the table?
Open Connector – A platform with new wave system integration capabilities.  It is intuitive and simple with customization proficiencies that allow adaptation and interoperability between systems, devices and applications.  Open Connector creates a universal language that seamlessly integrates and centralizes events with a powerful Video Event Management System (VEMS).
Arteco Event Analytics (AEA) – A Web-based platform that enables the user to monitor the efficiency and overall performance of security and event management.  With intuitive graphics, AEA provides valuable information to the user with easy to understand layouts and reporting.  This detailed analysis features a perceptive dashboard, system diagnostics, device reports and operation ranking.
We're thrilled to share this space with many other ingenious technology experts in the security industry to tackle today's most complex security challenges.  While at Securex, Arteco will be taking up residence in booth C09 at the Gallagher Convention Centre.  We look forward to sharing our ideas and seeing what inventive concepts and designs await us.
To set up an appointment, email us. We look forward to seeing you soon!
---
17 mayo 2016
· Categorías:
Blog