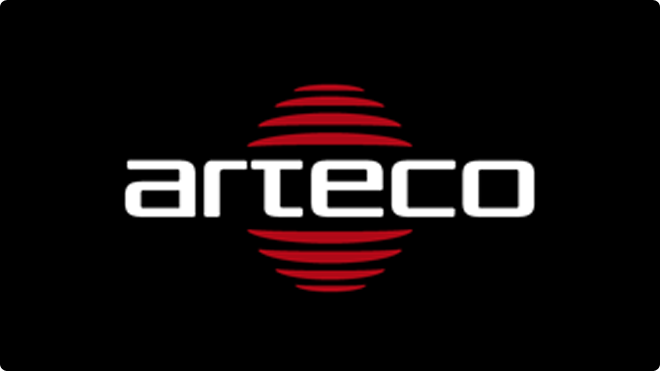 ¡Advertencia! El contenido en esta página está disponible solo en los siguientes idiomas: English - Italian
From 24 to 26 September, the "Palazzo dei Congressi" in Riccione will be holding a meeting dedicated to the Municipal Police, "Le Giornate della Polizia Locale". Now in its 34th year, the annual event is focused on the new regulations and the main technological innovations made to support local authorities.
With more than 2,500 visitors, including commanders, officers and agents of the Municipal Police, Directors and Officers of Local Authorities, the event will feature more than 100 exhibiting companies. Included in this number are Arteco, b! and Dell, which will show all participants the reliability, ease of use and all the advantages of the ePLATE solution, integrated into the Video Event Management Software Arteco NEXT installed on DELL' Servers and Desktops.
Arteco and DELL are now offering all-in-one, custom built and ready-to-use solutions in combination with ePLATE, the solution developed for the Municipal Police by b! Come watch this platform keep everything under control: it's the ideal solution for verifying uninsured, stolen, and /or reported vehicles on roads.
Each registered participant at the booth L 37  will receive the Arteco eMotion suite with 2 channel licenses FOR FREE, the starting point for  PERFECT CONTROL!
For more information about the event, click here.
For more information about the products:
http://www.b-intouch.it/portfolio-items/eplate/
About b!
b! – a CEIT Group SpA society-  is positioned as a leading system integrator in the Italian market, with a strong drive for innovation and research of vertical solutions. With more than thirty years of experience, today b! is recognized in the market for creation of communication systems and specialized services that enable organizations to more effectively develop their business. b! Is also a provider of effective solutions for government and the private sector. An example is ePlate, the web based application that allows reading and automatic tracking of plates cross-referenced against a database of vehicles detected with no or expired car insurance, with no certified Maintenance, Repair and Operations (MRO) or stolen. b! provides a powerful tool in the hands of local police and a great benefit to the Community.
b! Spa manufactures telecommunication systems for five application areas: Networking, Security, Unified Collaboration, Data Center and Cloud & Applications.
For more information visit www.b-intouch.it
About Dell
Dell Inc. listens to customers and delivers innovative technology and services that give them the power to do more. For more information, visit www.dell.com
Dell is a trademark of Dell Inc. Dell disclaims any proprietary interest in the marks and names of others.
---
21 septiembre 2015
· Categorías:
Events