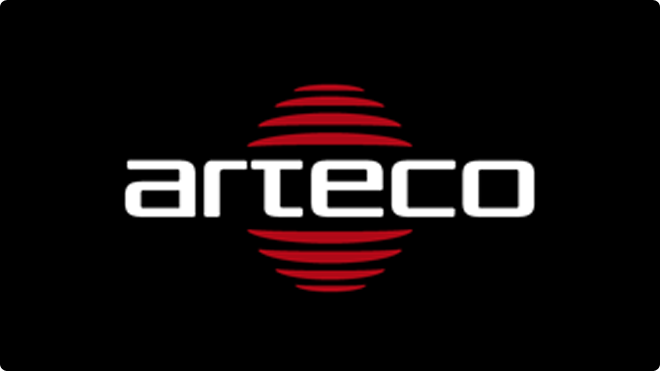 ¡Advertencia! El contenido en esta página está disponible solo en los siguientes idiomas: English - Italian
FAENZA, Italy – Arteco Global, leader in the field of Video Event Management Software (VEMS) in the Security industry, is pleased to announce the appointment of Maurizio Bardo as Director of Sales and Marketing for Southern Europe, with headquarters in Faenza, Italy.
With over 15 years of experience in the security business, Maurizio Barbo has developed a profound knowledge of software and hardware solutions available for the management of videosurveillance , access control, perimeter protection, system integration and video analytics.  His particular knowledge of the opportunities related to development and integration of new products along with his ability and success in creating new partnerships with companies in the security industry have contributed to increasing his reputation amongst clients and partners alike both in Italy and globally.
"We are very proud to have Maurizio on board and part of our team" commented Giampaolo Sabbatani, Chief Executive Officer of Arteco Global, "Maurizio's knowledge of the IP video and security industries, along with his marketing expertise, make him the perfect choice to lead our team to continued commercial success and growth in Italy and Southern Europe.  We are quite happy to publish his personal statement which he recently published announcing his new business relationship with us".
READ THE FULL PERSONAL STATEMENT HERE
---