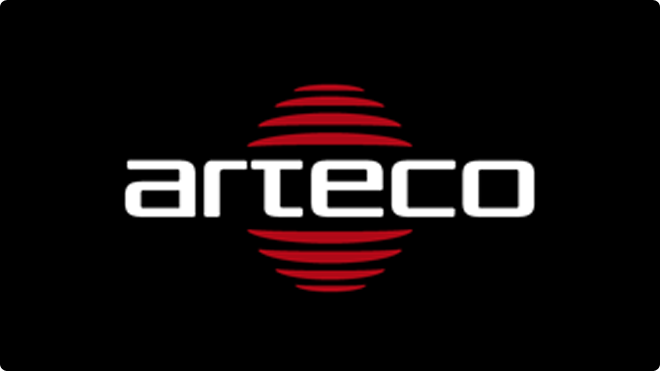 ¡Advertencia! El contenido en esta página está disponible solo en los siguientes idiomas: English
Please join us for a Sales Webinar and Live Demonstration of ARTECO-LOGIC Next (our new VMS platform) with our Canadian Distribution partner Hall Telecommunications on Thursday, March 21st at 9:00AM CST.
For details see below or contact Jason Kirk, NSM, at jkirk@artecous.com or call 314-397-9605.
See you there, THANKS!!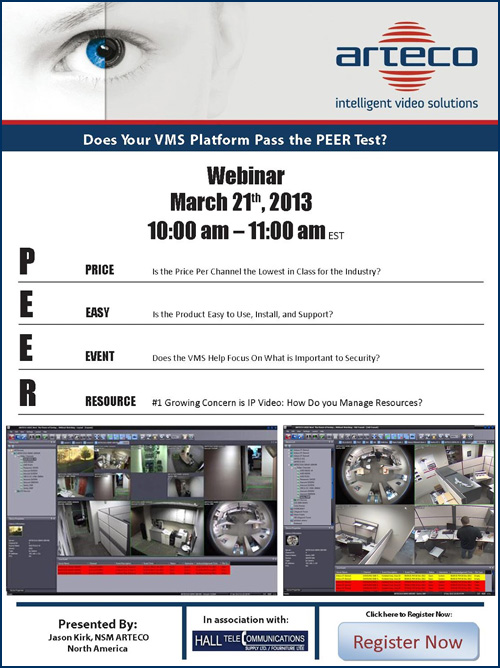 ---
19 marzo 2013
· Categorías:
Blog