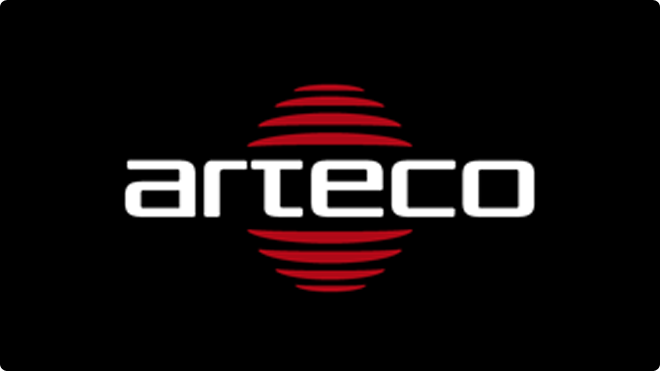 ¡Advertencia! El contenido en esta página está disponible solo en los siguientes idiomas: English - Italian
SU-PLC is the new low cost PLC based on the long time experience of Arteco Motion Tech in Axis Controllers development.
The same ISaGRAF tool used for Axis Controller programs can be used to develop PLC programs. The advantage for Arteco customers is that they can use ONLY one programming tool for all Arteco PLCs and Axis Controllers making it possible to save money and time. In fact all programs are portable to all Arteco PLCs or Arteco Axis Controllers. The standard configuration is 16 digital input, 16 digital output expandables by Canbus and SPI port.
How to expand SU-PLC: using I/O-EXP-PLC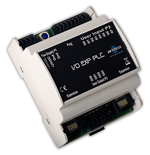 I/O EXP PLC, provides 8 digital pnp input 0-24VDC and 4 digital pnp output 0-24VDC 1 A each protected against short circuit and overtemperature. Each I/O EXP PLC provides 2 expansion connectors: one to connect to the previous expansion or to the PLC, the other to connect the expansion to the next expansion module. To connect the expansions, a standard UTP cable can be used. Max 30 modules can be connected to get the max configuration. This expansion method is possible only if the RS422 Modbus RTU Interface is not used. In the case the RS422 Modbus RTU Interface is needed, the SU PLC can be expanded using CANBUS I/O and Analog expansions.

SU PLC: examples: how to reach a 2 on/off axis control
Example of low cost Closed Loop ON/OFF control with position feedback SU-PLC is the LOW COST 2 ON/OFF axis and 16I+16O PLC I/O functions controller. All of the Arteco Motion Tech controllers easily control the movement to the needed position of any mechanical axis moved by electric motors or hydraulic systems. The position feedback are provided by one incremental encoder and one resistive potentiometer. This is an example of a low cost Closed Loop ON/OFF system control.
SU-PLC: Connectivity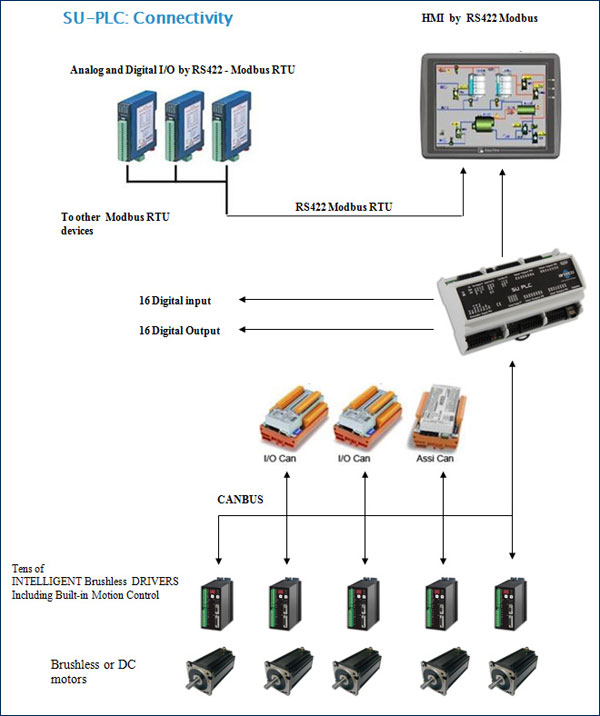 ---