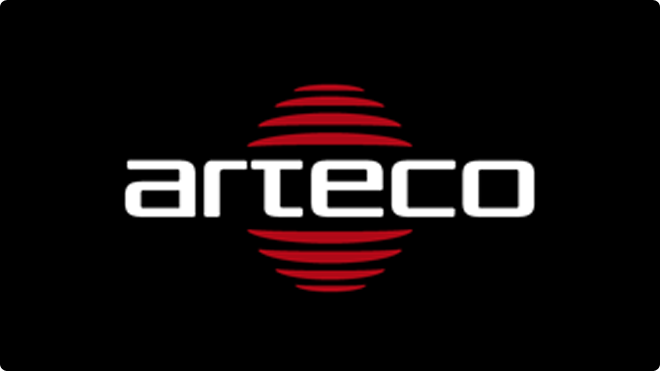 ¡Advertencia! El contenido en esta página está disponible solo en los siguientes idiomas: English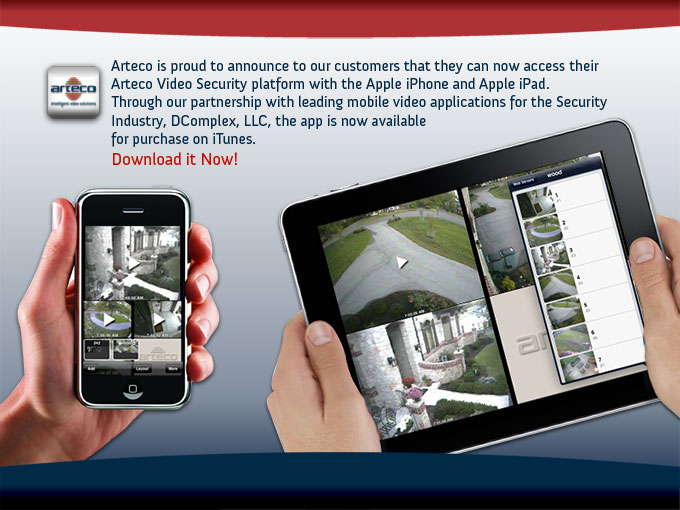 Arteco is proud to announce to our customers that they can now access their Arteco Video Security platform with the Apple iPhone and Apple iPad. Through our partnership with leading mobile video applications for the Security Industry, DComplex, LLC, the app is now available for purchase on iTunes.
ARTECO-MOBILE allows you to safely download live video from your ARTECO Video Security system directly from your iPhone or iPad. The app allows you to view the live output from your video cameras and well as remotely adjust the size and quality of the video stream. Please contact us for more information.
---