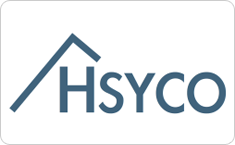 HSYCO
www.hsyco.com
Disculpa, pero esta entrada está disponible sólo en Inglés Estadounidense y Italiano. For the sake of viewer convenience, the content is shown below in this site default language. You may click one of the links to switch the site language to another available language.
Home Systems Consulting S.p.A. develops state-of-the-art solutions for home and building automation systems. Combining a clever design and unparalleled integration of leading technologies, we upgrade buildings to a different level of comfort, security and energy efficiency.
Home Systems Consulting SpA, a privately owned company, was founded in June 2007. The head offices are located in Milanofiori (Milan, Italy).
Mas