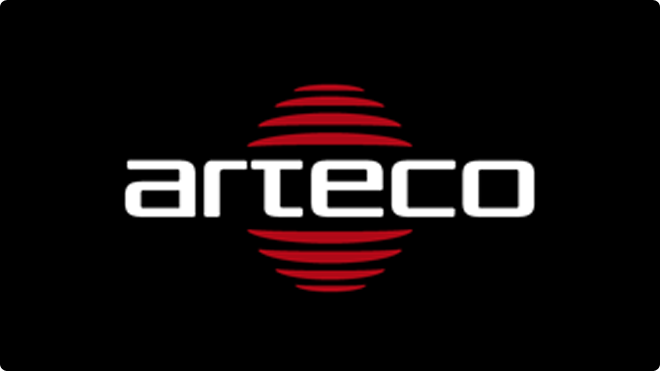 Now with improved analytics, Wanco Security is always watching (even when you're not).
Arteco Intelligent Video Solutions has partnered with Wanco to create an enhanced detection system that is smarter and will save you money.
With cameras running, the advanced technology of Arteco analytics recognizes a significant event and triggers an alarm. Customizable event configuration and improved air-time are but two of the features of this significant advance in remote-video surveillance.
For more informations click here
---