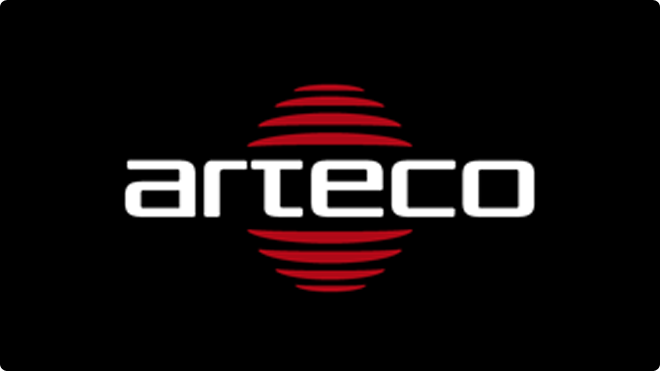 Warning! The content in this page is available only in the following languages: Italian
ARTECO IVS è felice di presentarvi il programma di Axis Communications' Academy, il cui obiettivo è rivolto all'educazione e all'informazione di diversi aspetti del sistema di sorveglianza su IP.
---
Mercoledì 11 marzo 2009 c/o ARTECO IVS Via Gentili 22 Faenza (RA)
Martedì 31 marzo 2009 c/o ARTECO IVS Via Gentili 22 Faenza (RA)
Video Solutions Foundamentals (liv.2)
Progettazione di un sistema di video sorveglianza
La sicurezza all'interno di una rete
I vantaggi della tecnologia video di rete (differenze sostanziali con il mondo TVCC)
Qualità dell'immagine
Le ottiche e le lenti La compressione video (avanzato)
E' INDISPENSABILE per la partecipazione al corso avere con sé un PC portatile sbloccato da eventuali firewall, proxy.
Dotazione: zainetto, kit di montaggio telecamere, presentazioni del corso su CD, quadernone con esercizi. Per ogni utente è prevista una telecamera Axis 211 in prestito per i laboratori.
PROGRAMMA:
09:00 / 09:30
Accoglienza e registrazione partecipanti
09:30 / 09:45
ARTECO IVS – Presentazione azienda, tecnologia e partnership con Axis
09:45 / 13:00
Progettazione di un sistema di video sorveglianza:
– La sicurezza all'interno di una rete
– I vantaggi della tecnologia video di rete
– Qualità dell'immagine – Le ottiche e le lenti
– La compressione video (avanzato)
Laboratori:
– Assegnazione IP alla telecamera e configurazione base
– Utilizzo dell'applicativo design tool per l'ottimizzazione dell'occupazione di banda e della rete
Alle ore 11:00 circa è previsto un coffee break
13:00 / 14:00
Pranzo 
14:00 / 16:30   
Laboratori:
– configurazione ed interazione telecamera con un server ftp
– configurazione motion detection
– configurazione telecamera con accesso differenziato
– aggiornamento della release firmware
16:30 circa
Chiusura lavori
---
21 January 2009
· Category:
Blog